Why we support National Career Development Month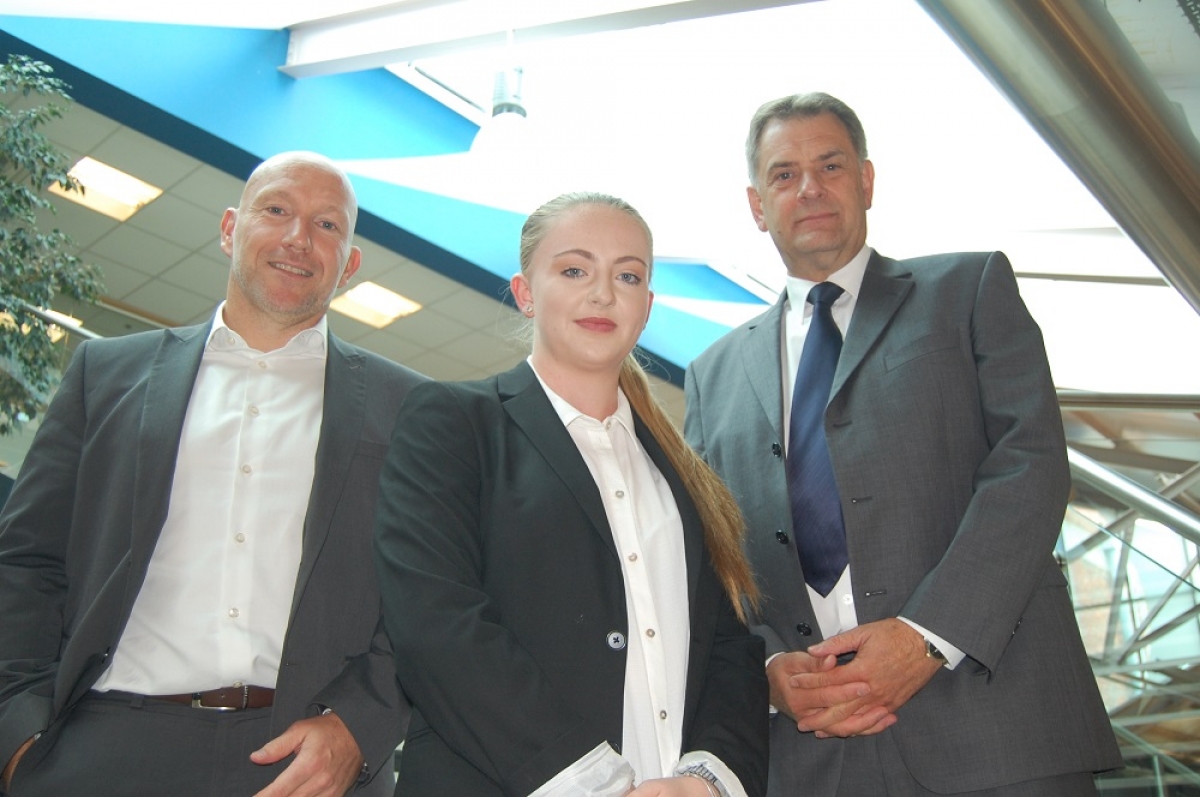 November is National Career Development Month – a month aimed at encouraging employers to inspire and empower their staff to achieve their career goals. Here, Simon Girling, director at SEH French, explains why this month echoes their business beliefs.
Our employees are our lifeline. Without them we wouldn't be able to provide the level of service that we do and because of that we strive to be a great place to work nurturing an environment of progression, inspiration, development and excellence.
Employing 38 members of staff, we make a concerted effort that our team's Health & Wellbeing is looked after offering a diverse, inclusive and supportive place to work. We know a happy and healthy workforce is more motivated, more productive and higher performing. A win-win for any business.
Of our staff, 65% have worked for the company for more than five years. A statistic that we are incredibly proud of, especially since the recession caused the industry to contract considerably and resulted in a skills shortage. Skilled labourers are highly sought after and it's vital we attract and retain talent to futureproof our industry.
We firmly believe in rewarding people appropriately and aim to foster staff loyalty by offering them training and career development to realise their potential. This is echoed in the fact that 26% of our workforce has been promoted in the last ten years.
A younger workforce
We are big supporters of apprentices – believing that we should offer placements for those who may not be able to gain qualifications through the university route due to lack of money or grades.
In the past year, we have taken on six trainees with the most recent being Emma West – who joined the company as a trainee quantity surveyor in June. As part of her training, she will complete a quantity surveying degree as part of a "learn while you earn" programme while we benefit from a younger viewpoint and a new lease of life within the company.
Building success
Recruitment, retention and development is paramount to building a successful business. We are proud to support November's National Career Development month because we know the benefits of being a good place to work that encourages staff development and is sympathetic to their needs. By looking after our staff and offering them opportunities to grow, we enable the business to develop while striving to provide excellence in everything we do. And within the dynamic world of construction, this can only be a good thing.
If you are interested in working with us here at SEH French, keep an eye out on our careers page where we will post any vacancies.