At SEH French, we pride ourselves on being an excellent place to work, an excellent company to work with and an excellent example of a mindful, modern business. Working within the construction industry, we are aware of the risks associated with our field of work. Therefore, our moral responsibility towards the safety and welfare of our employees and those affected by our work is our priority.
But we care for more than just our employees' physical wellbeing. We are constantly considering how our workers feel within their workplace, remaining open to allow them to communicate issues or suggestions for improvement.
We understand that fluidity and expression are as important as efficiency, working constantly to ensure our working environment is safe, healthy and comfortable. Our employees are provided with a place in which they can work hard, keep fit and socialise with others.
Our industry has the potential to massively impact on communities and our natural world. Being conscious of this allows us to implement safe, ethical and sustainable practices while continuing to be successful. This allows our completed projects to be more than just visually stunning or fit for purpose; our projects provide long-term prosperity to the people and environments they affect most by considering our environment alongside business objectives.
By ensuring that we are in constant communication with our clients and stakeholders, our projects are delivered with peace of mind and with best interests met before handover. We believe that an open dialogue is key to producing outstanding work that realises visions and benefits communities.
We aim to grow and expand even further over the next five years. Not just from a business and financial perspective, however; we want our work to make our people happier, benefit the communities that we build for and protects the natural world around us.
At SEH French, we are committed to providing long-term prosperity to our stakeholders by balancing the social, economic and environmental choices we make. We always aim to reduce the impact our activities have on the environment and look to improve our methods where possible. Wherever we can, we support local organisations working within the communities we serve.
Creating and maintaining a healthy and safe work environment for staff is always a priority. We are also committed to helping them reach their full potential with training and are proud to be a Living Wage Employer.
HEALTH, SAFETY & WELLBEING
Our employees are at the heart of our success and everything that we do. They inspire each other to be the best they can be and by providing a great place to work for everyone no matter what role they do in our business we strive to achieve excellence in everything we do.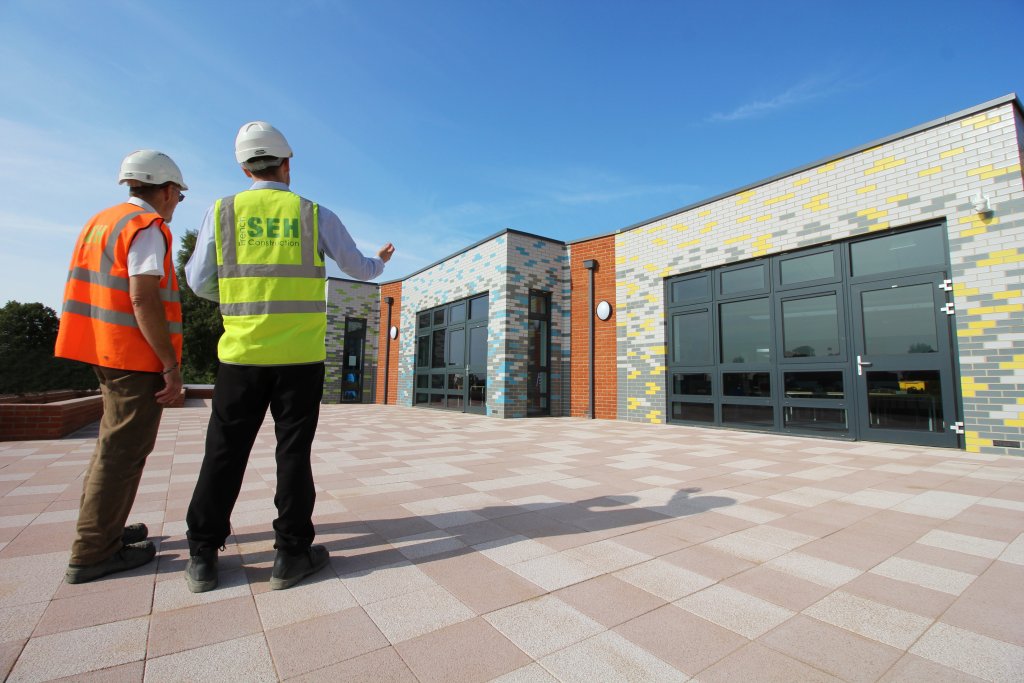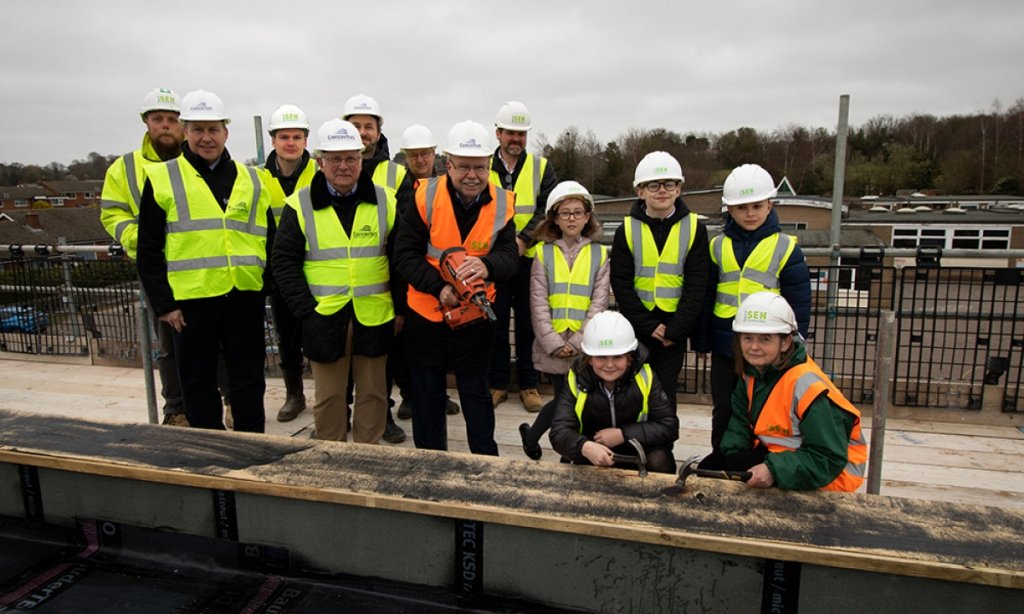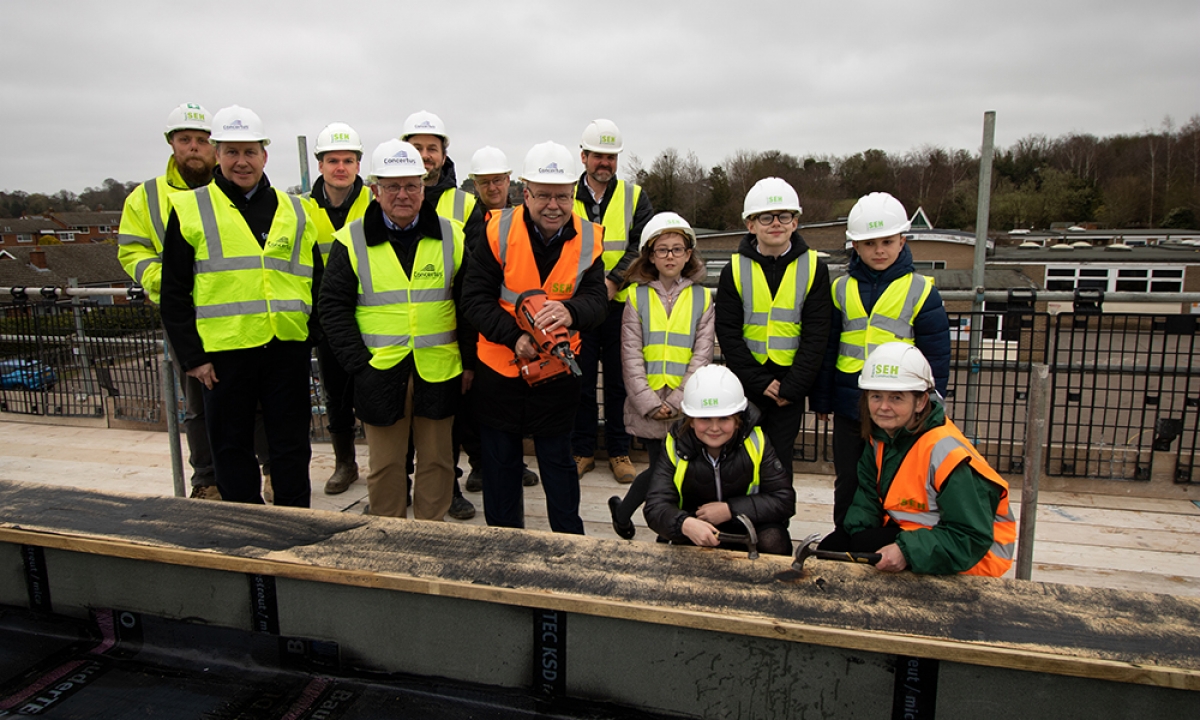 CORPORATE SOCIAL RESPONSIBILITY
SEH French consider our people are the individuals who make a difference in the successful delivery of our CSR responsibilities. As part of the One Group Construction, one of Suffolk's largest privately owned companies, we're renowned for our exceptional customer service, highly skilled craftspeople and all round professionalism across every single project, and CSR forms an important part of this service.
SUSTAINABILITY
We construct award-winning buildings; noted for their outstanding energy efficiency standards. Through the adoption of a responsible and proactive attitude to environmental issues, we are committed to minimising potentially harmful effects on the environment, and contributing to sustainable development, via balancing business aims with environmental considerations.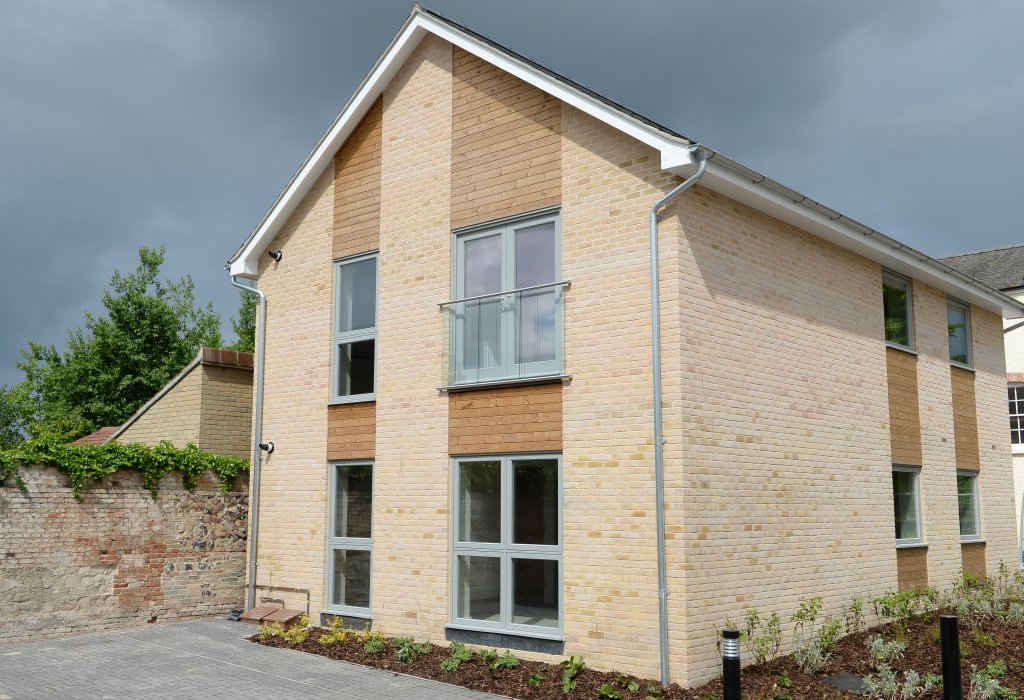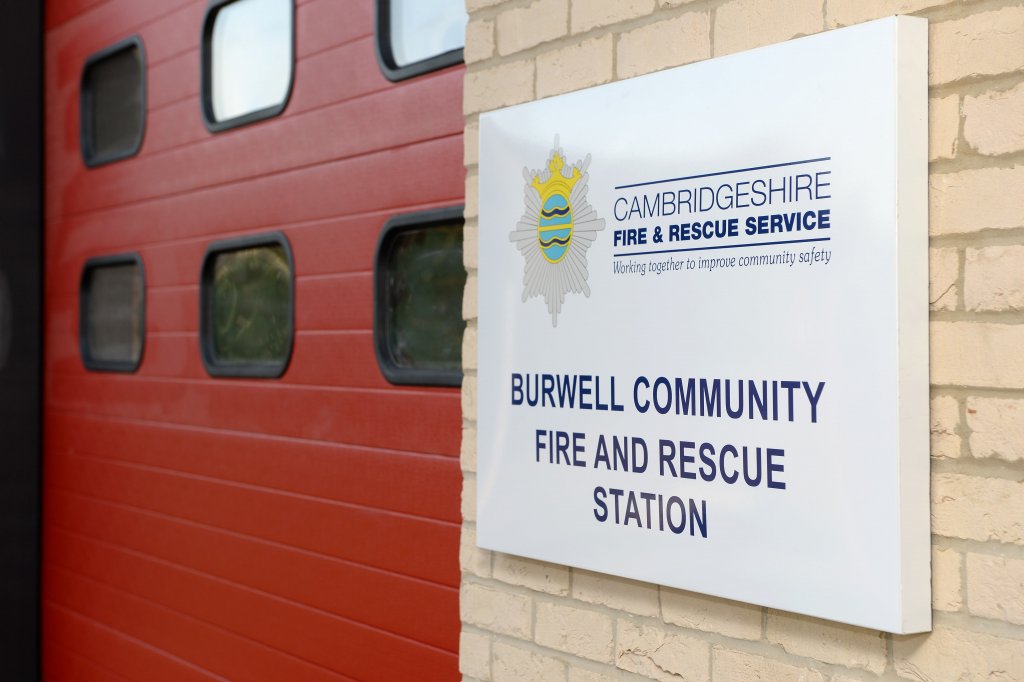 BIM
At SEH French, we recognise the importance of and fully support the Governments key objective of reducing capital cost and the carbon burden from the construction and operation of the built environment by 20%. We understand that central to this is the adoption of information rich Building Information Modelling (BIM) technologies, process and collaborative behaviours.

SEH French worked well with the other building users as the ground floor was occupied throughout the work. The work was completed to a high standard and the SEH French were responsive to issues that arose during the project and co-operated well with the design team to resolve them.