Civic Trust Award for Vajrasana Buddhist Retreat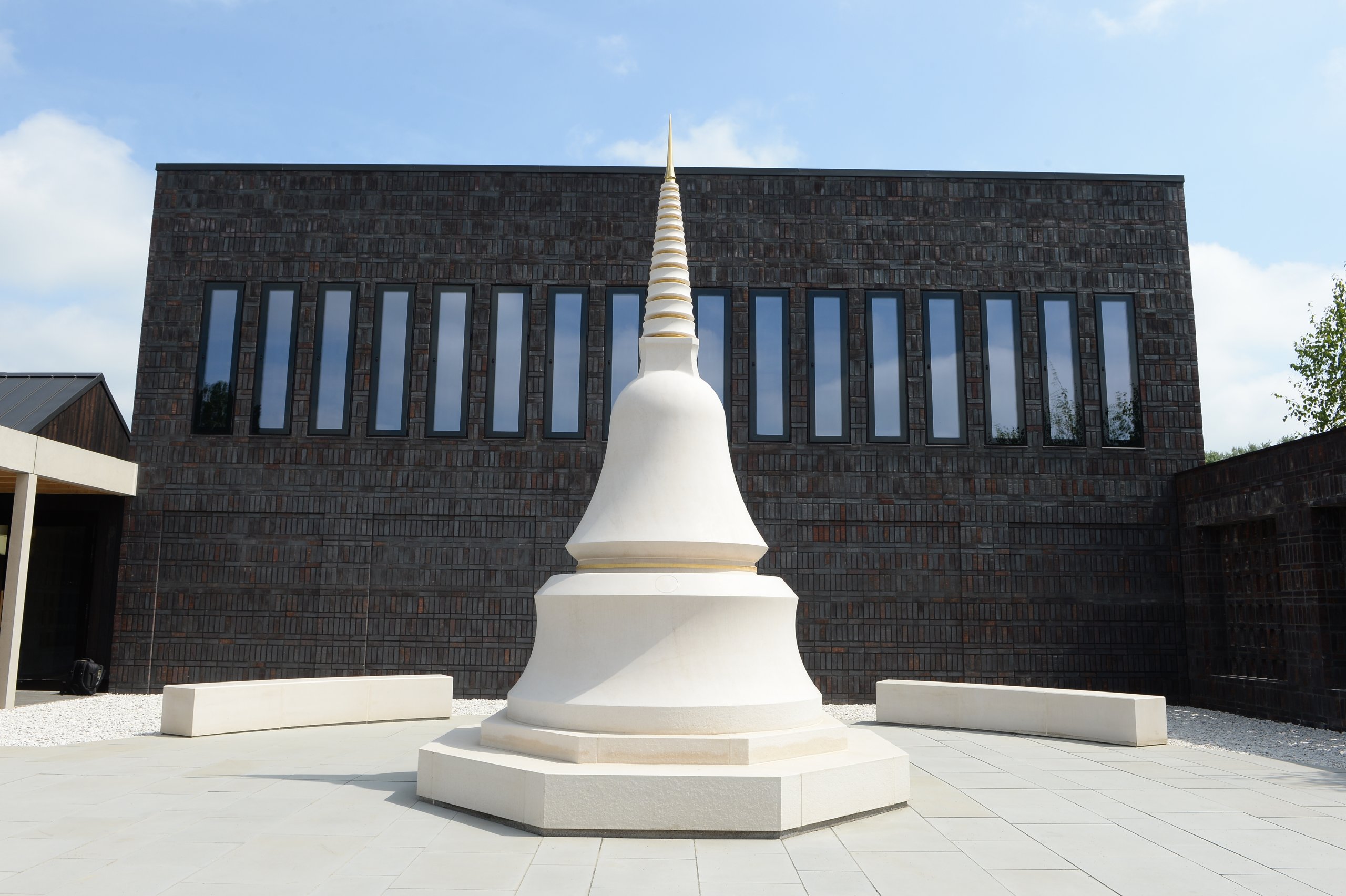 We're delighted to announce the Vajrasana Buddhist Retreat Centre project has won a highly prestigious Civic Trust Award.
Designed by Walters and Cohen Architects, and built by SEH French, the £4.3m project involved the construction of a brand new retreat centre, including the refurbishment of an existing farmhouse, new central courtyard, construction of a surrounding canopy and new accommodation along with a shrine room. Other features included a Stupa courtyard; featuring a solid bespoke curved granite bench and new Akshobhya courtyard, which features a beautiful statue and mirror pool.
Managing Director Simon Girling said: We're delighted that the Vajrasana Retreat Centre has won yet another award. It was a trailblazing project and we're immensely proud to have been involved."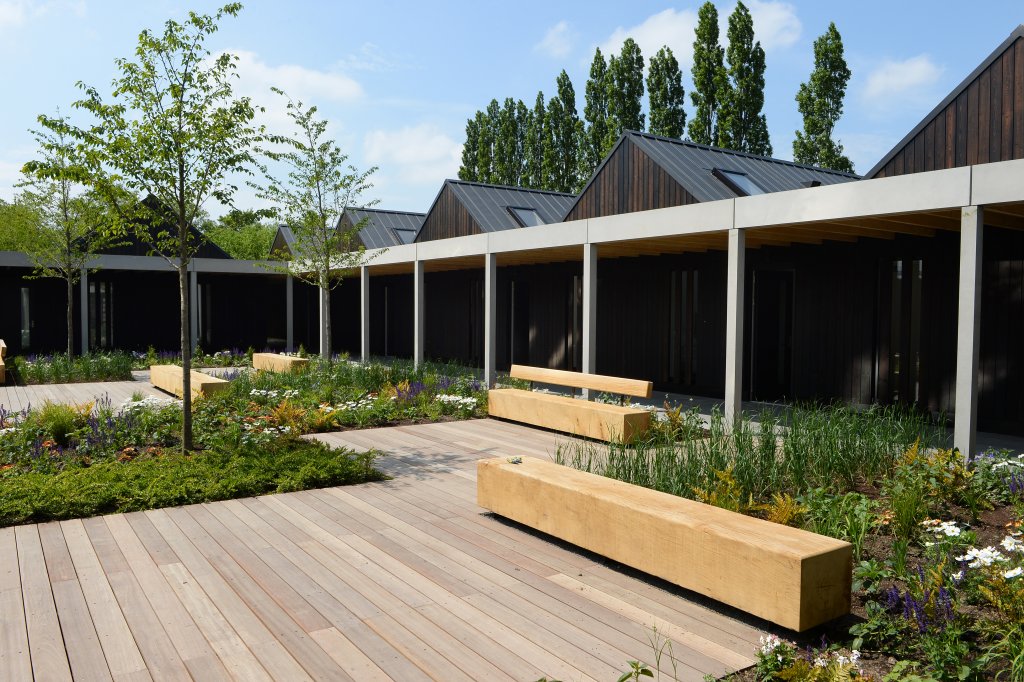 The Civic Trust awards are highly prestigious, international awards and this year, only 60 awards were made around the world. They aim to encourage the very best in architecture, to improve the built environment for us all through design, sustainability, inclusiveness and accessibility, but also to reward projects that offer a positive social, cultural, environmental or economic benefit to their local communities.