SEH French completes work on three community facilities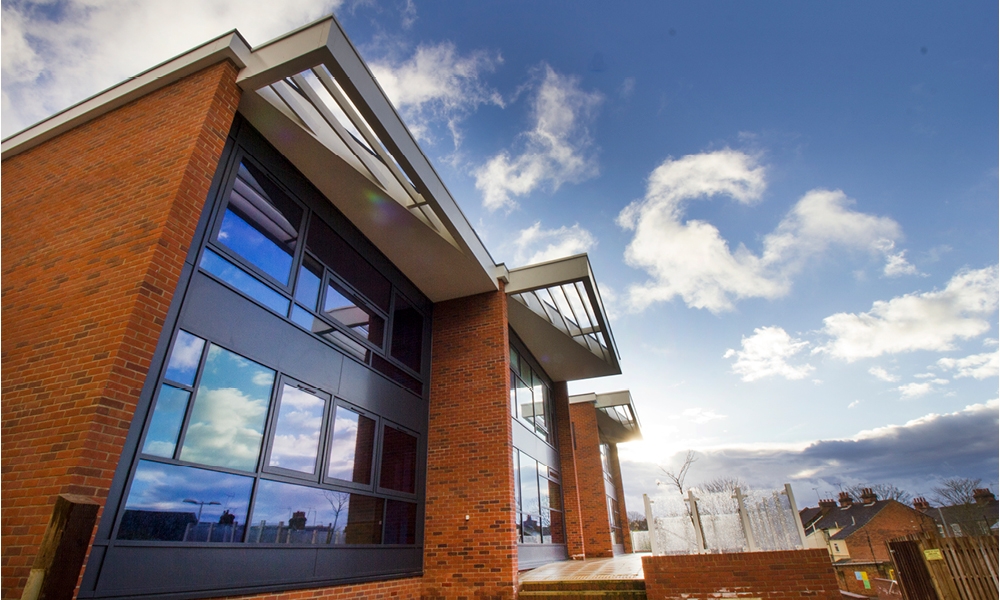 SEH French recently completed work on two schools and a fire station for Concertus, as part of the Suffolk County Council Framework.
The projects, at Leiston Fire Station, and Dale Hall Pre-School and St. Margaret's Primary in Ipswich, involved demolition and reconstruction, extensions, refurbishment and landscaping at these three community facilities, to increase capacity and, in the case of the fire station, to combine two emergency services (Fire and Police) into one facility. All three projects were undertaken whilst the facilities continued to function.
Managing Director Simon Girling said: "It's always more challenging to work in live environments, but our teams are well versed in co-ordinating their activities and working with stakeholders to ensure we cause as little disruption as possible."