SEH French wins place on Essex Partnership Framework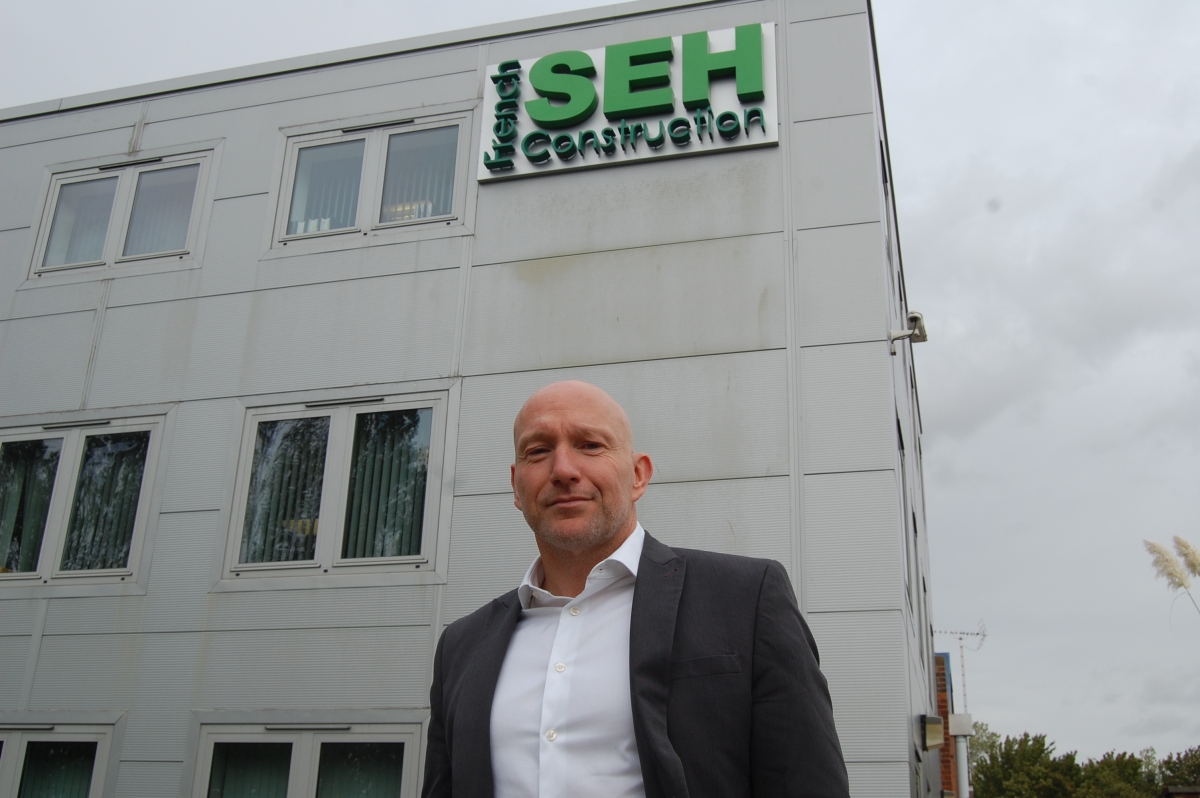 A Suffolk-based construction company is celebrating after being chosen for the Framework to help deliver Essex County Council projects that could take place over the next four years.
Successful Essex County Council Major Capital construction Framework contractors were chosen at the end of February 2020. These contractors can now be considered for a variety of construction projects which could include refurbishments, extensions and new builds up to the value of £1.5 million.
Simon Girling, director of SEH French, said: "This is very exciting news for the team and means we are now among the favoured partners to work in conjunction with the council on schemes in the wider east region.
"Securing a position on the Essex County Council framework is a significant contract win for SEH French. It will provide a regular flow of opportunities and further strengthens our collaborative approach."
SEH French has been working on a similar Suffolk County Council Framework for 15 years, since its inception. The company are also Framework contractors for Sanctuary Housing and Pagabo.
Under the Suffolk County Council Partnership contracts up to £1.5 million have included work on the Coroners Court at Beacon House in Ipswich which involved internal refurbishment and re-modelling, and, Leiston Fire Station, which received a refurbishment to host local police services. The Stevenson Centre in Sudbury has also benefitted from refurbishment under this Framework.
Within education as part of the Suffolk County Council Partnership, a new six classroom block was built at Whitehouse Primary School in Ipswich. Dale Hall School, also in Ipswich, and Trinity Pre-school in Stowmarket each saw a new stand-alone pre-school building built on site. Great Heath Academy in Mildenhall received an eight classroom extension as well as internal refurbishment of existing rooms.