SEH French Construction Coronavirus Action Plan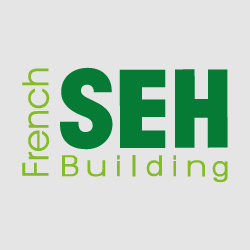 Following on from closing our sites in March in line with Government guidelines, we can confirm that we are starting to reopen some of our sites at a reduced capacity from this week.

We have had discussions with our clients and supply chain and plan to reopen sites progressively over the coming weeks.
Safety remains our top priority and in consultation with our workers and suppliers, we are confident we can safely operate our sites.
Our office remains closed until further notice with employees working remotely for the foreseeable future.
If you need to get in contact with us during this time, please email or phone the mobile number of your normal contact or email enquiries@sehfrench.co.uk