Withersfield Road
The project involved the demolition of five existing 1960 bungalows and the site was located adjacent to the Stour Brook requiring a pedestrian and vehicular bridge to be installed.
The development delivered 27 new dwellings for the over 50s including accommodating for less able residents.
The design was made up of a three-storey apartment block, two-storey apartment blocks and an array of bungalows.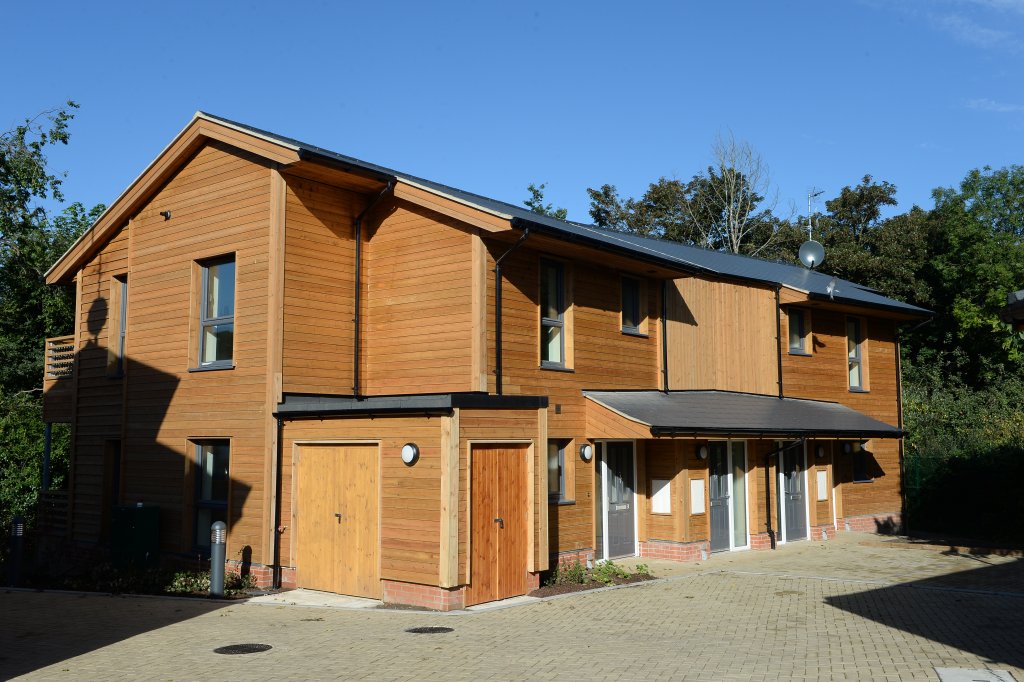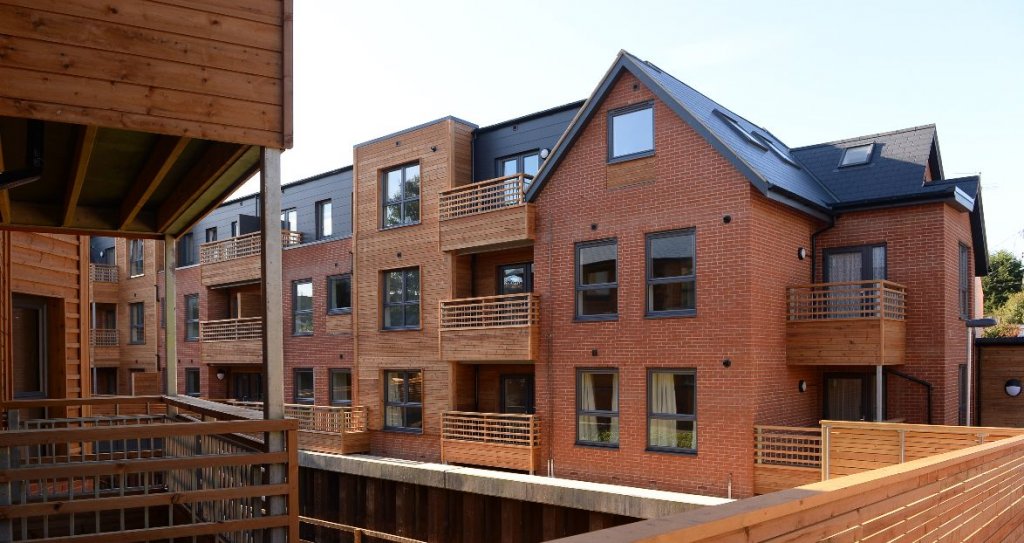 The buildings were all constructed using traditional masonry for robustness with pre cast floors and externally clad with timber cladding including balconies to each property. The main apartment block included a communal area for residents.
To soften the development and reducing impact on the neighbouring properties the bungalows were roofed with a sedum green roof system. External parking provision either side of the bridge was used to provide a conduit for utilities to cross the Brook which involved considerable coordination with the statutory undertakings.