Wellington House Care Home
The project involved a new two-storey extension to an existing care home and refurbishment of the existing Grade II listed property.
The works were phased for completion of the new build before completing the refurbishment of the existing building.
The care home remained operational and required close liaison with the care home manager on a daily basis to deal with the complexities of an outdated services installation.
Interesting features were encountered during the project including a well, which unfortunately could not be incorporated into the design. Simple touches were taken from the old to the new and a sympathetic link entrance lobby constructed.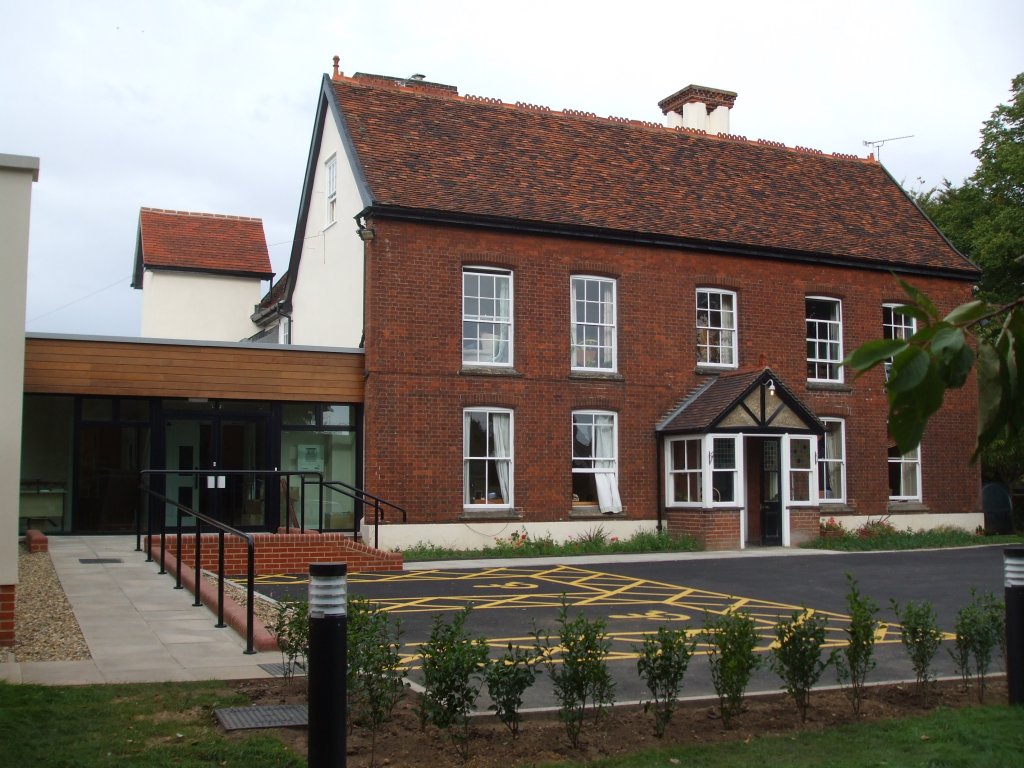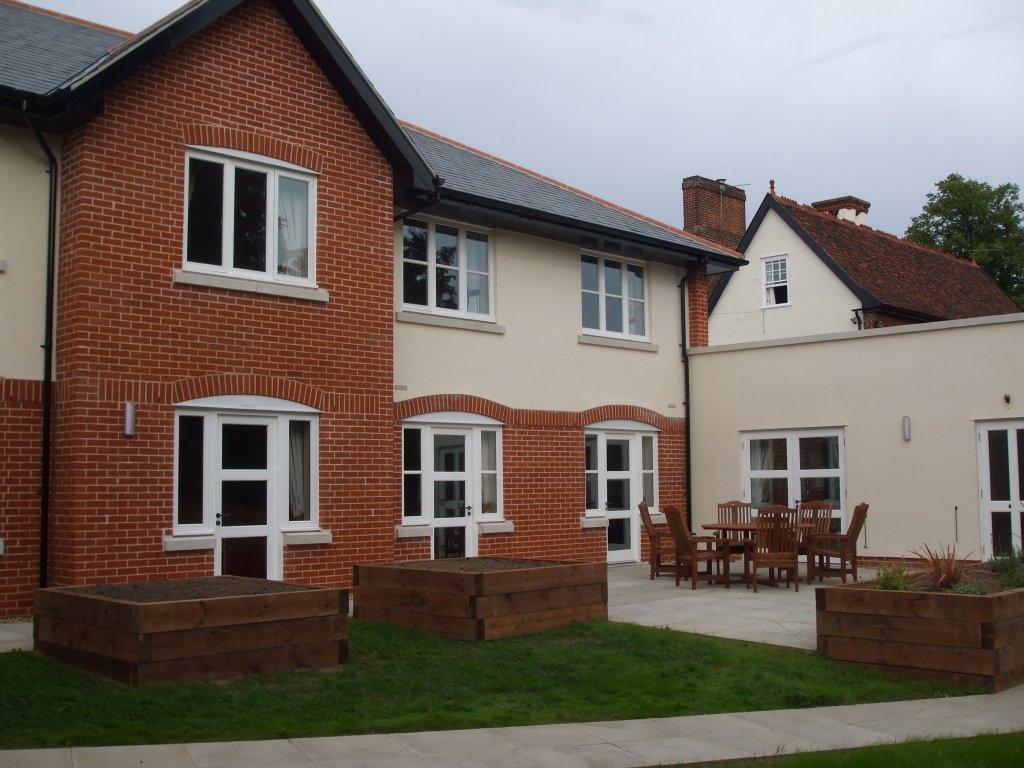 Client: Healthcare Homes Limited
Programme: 49 weeks
Location: Stowmarket, Suffolk
Value: £1.5 million
Architect: Paul Newbould Planning & Building (Architects)