Sudbury Library
Works were undertaken to refurbish and renovate the existing grade II listed library in Sudbury.
Extensive works were required to the existing roof lights and clerestory glazing, which were meticulously removed and new metal framed glazing installed, while keeping with the design and history of the building.
The works were undertaken while the library remained in operation, which involved coordinating several phases of works to ensure the library activities were not impacted and the level of service continuity retained for visitors and staff.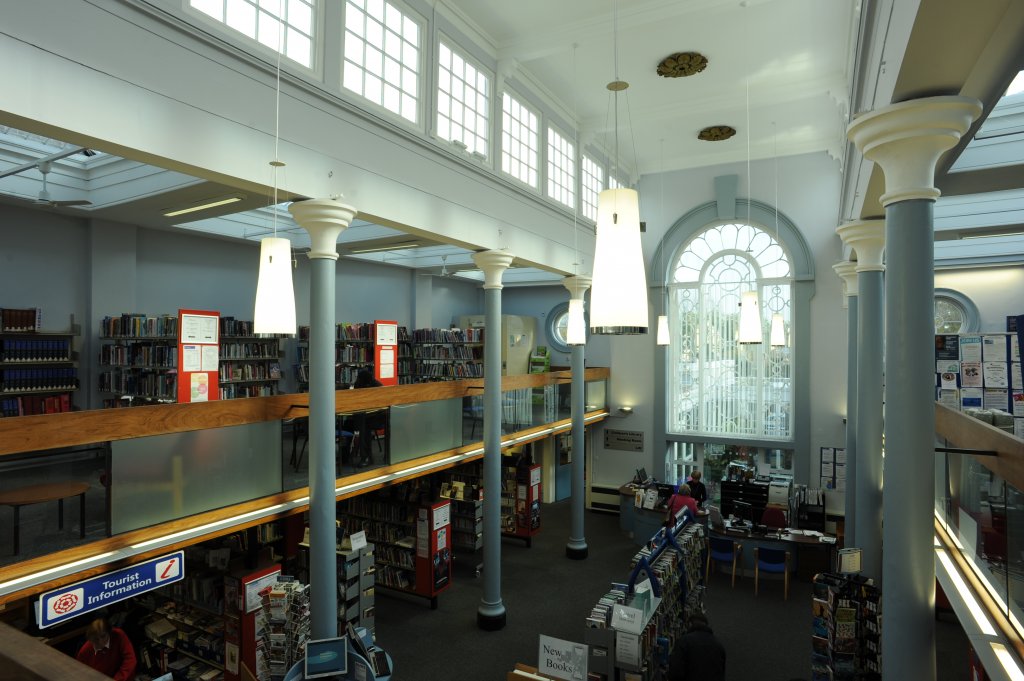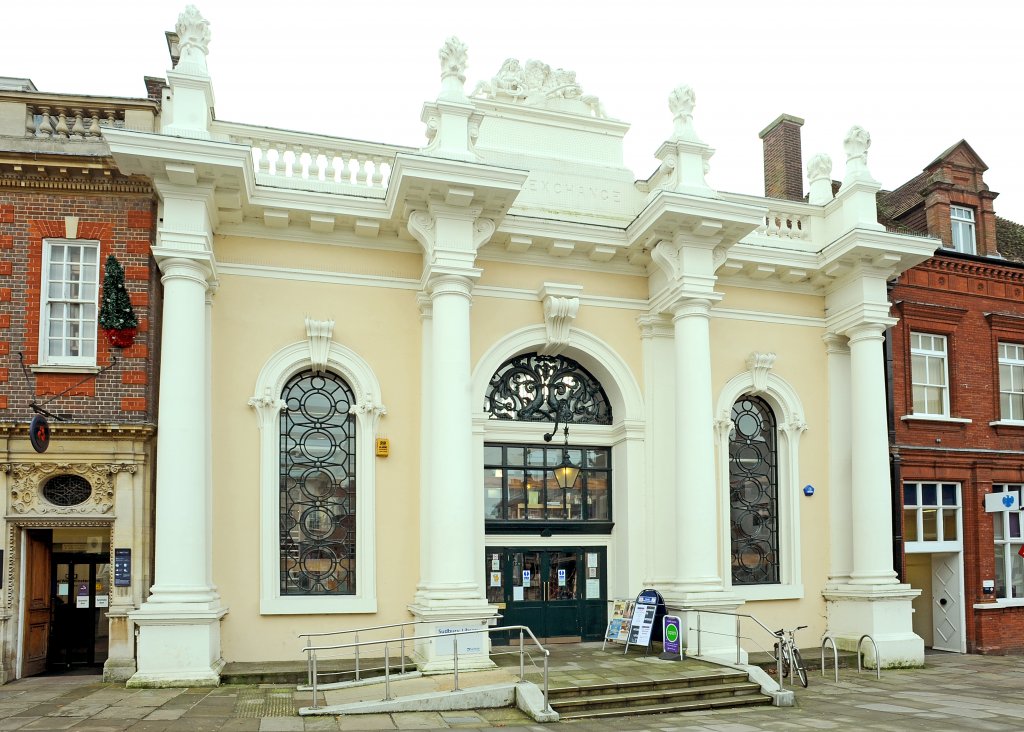 Client: Suffolk County Council
Programme: 23 weeks
Location: Sudbury, Suffolk
Value: £600,000
Architect: Suffolk County Council