Princes Street
Working alongside architect Barber Casanovas Ruffles, SEH French constructed a brand-new five storey office building in the centre of Ipswich.
The project was commissioned by Churchmanor Estates Company Plc for regional law firm Birketts.
The brief was to create a 55,000sq ft office in Princes Street, providing accommodation for up to 250 staff.
The £7.7million project involved the demolition of an existing snooker hall and adjacent buildings and removal of asbestos to enable the construction of a new, modern, professional five storey office block on the site. The building was designed to improve and enhance the Princes Street frontage and provide improved architectural presence along the road.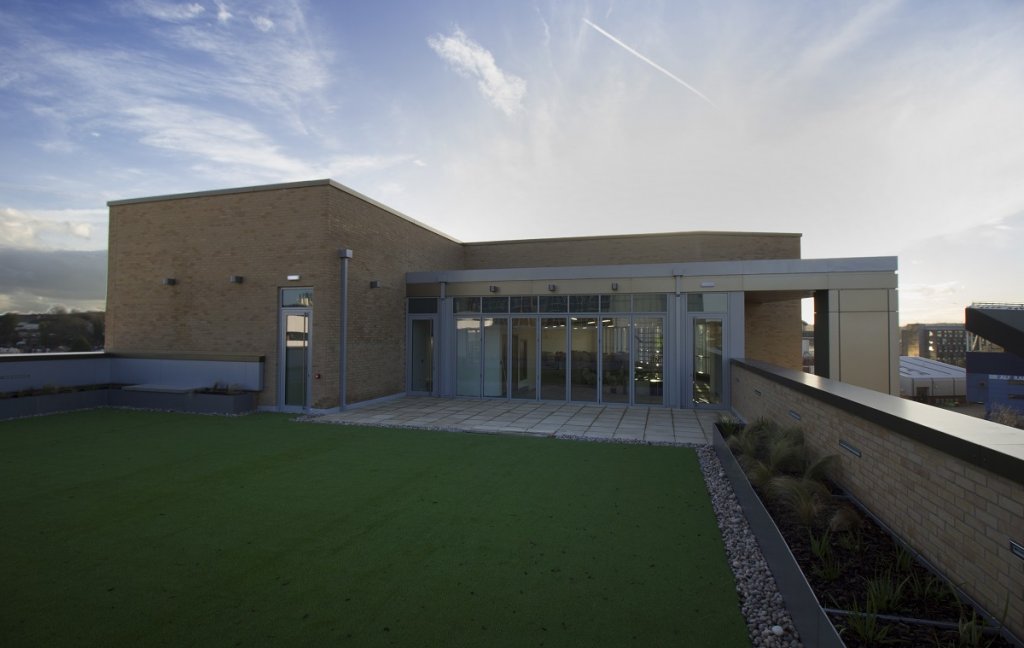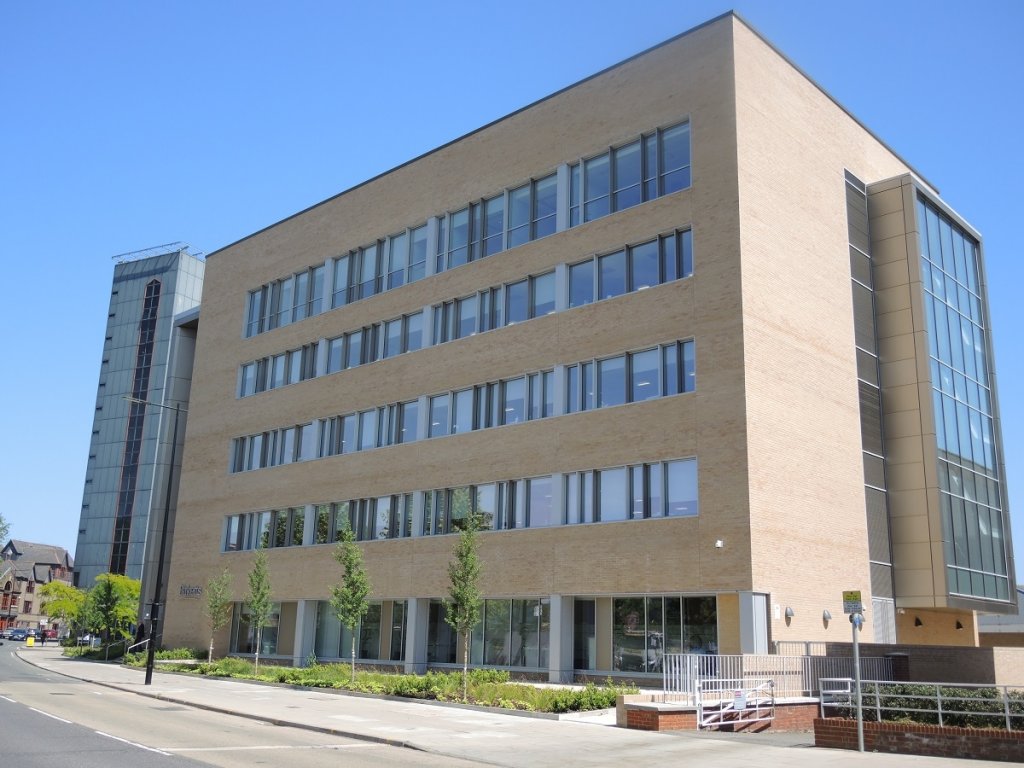 All existing foundations and redundant below-ground fuel tanks had to be removed before the build could commence.
The new foundations were piled in order to support the multi-storey, steel frame superstructure. Reinforced concrete pile caps and ground beams were cast onto the piles to support the building's reinforced concrete ground-floor slab.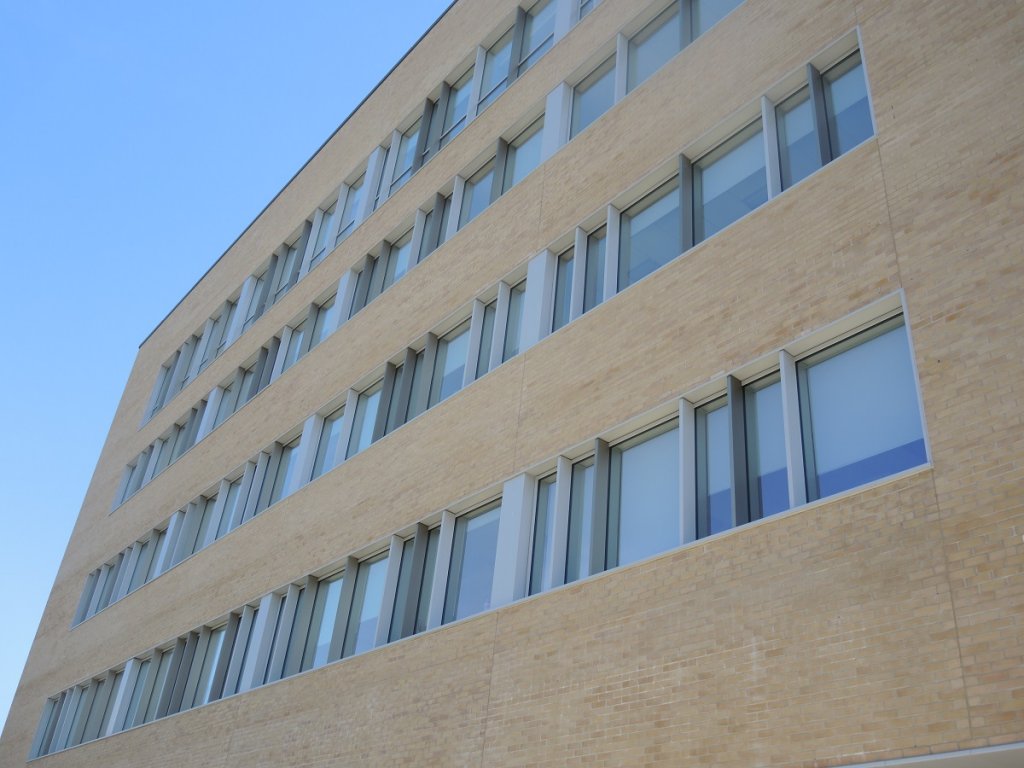 The structure's horizontal fenestration arrangement and emphasis draws from its immediate neighbours. Full height curtain walling to the ground floor and full height vertical curtain walling panels to the front and rear depict the entrances, which include cladding canopy arrangements and projecting fin columns to make these prominent.
Each end of the building, where the staircases are located, also features curtain walling and cladding. The project used a combination of brick façade, curtain walling and glazed finishes to incorporate an open plan office space on each floor.
The build also features an innovative garden roof on the fourth floor which incorporates a raised artifical grass area with bespoke planters. It provides the client with a space for entertaining and networking.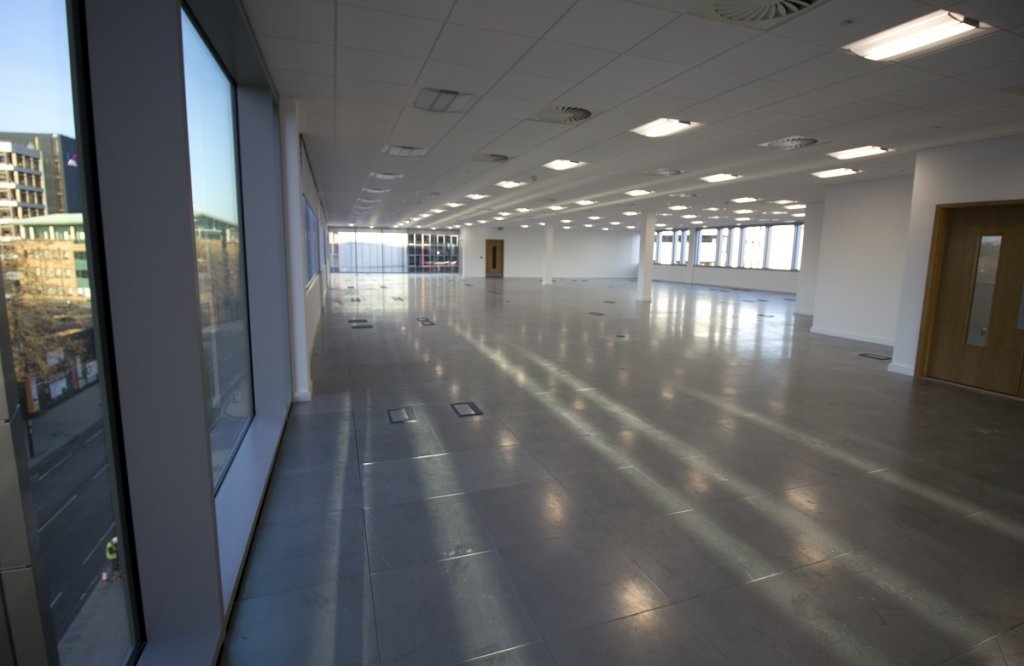 More than 350 workers were on site throughout the build with more than 70 specialist subcontractors employed.
Work on the project was completed in 64 weeks in January 2018 and handed to the client for its own fit out team.
The SEH French team worked collaboratively with the client's project team to meet the budget and timescale delivery.
The build was constructed sustainably and underwent a BREEAM assessment evaluating elements such as energy, transport, materials, waste and management. It resulted in the build being awarded a BREEAM 'Very Good' standard.
A Considerate Constructor Scheme was also implemented across the site and a certificate of Beyond Compliance was achieved.

We enjoyed working with SEH French on this prestigious project that they completed to a high standard. We will look forward to working with them on future projects and would recommend them to others.
BCR ARCHITECTS,