Ipswich Hospital
The project involved internal refurbishment and alterations to two existing wards within Ipswich Hospital.
This required demolition of walls and existing infrastructure ready for the reinstatement of new walls and full infrastructure and fittings including drainage adjustments.
The critical delivery path required each ward to be completed within a 10 week phase, maintaining services and access to the surrounding wards for staff, patients and visitors.
Further works added to the scheme were accommodated as practicable as possible to reduce impact on the overall delivery programme.
Continual communication was key on a day-to-day basis, with construction methods and sequencing adjusted to accommodate the operation of the hospital.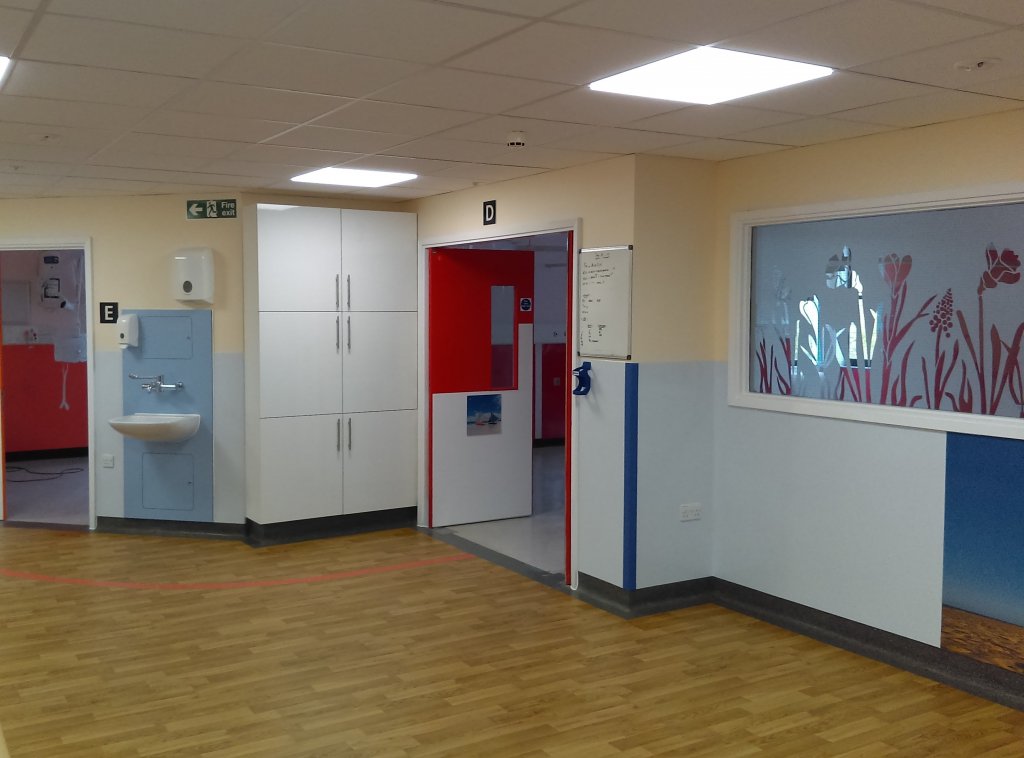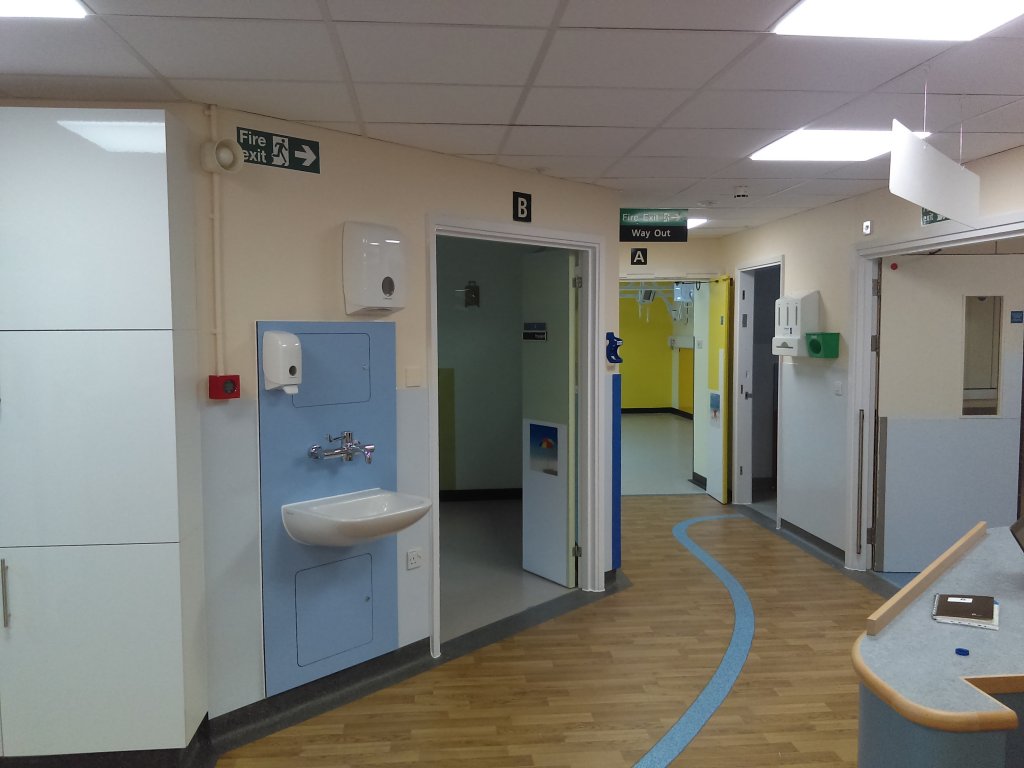 I found the SEH site management and site personnel very professional. Communication is always a high priority, especially in the health sector within a live hospital environment.
ANDREW GARNHAM, KLH PROJECT MANAGER