Christies Care
The new building design was constructed as a rectangular two storey structure with a 45˚ roof containing open plan rooms, with individual private rooms alongside ancillary facilities.
Materials were kept to a minimal pallete on the external façade. Acoya timber cladding was used and left to naturally weather complemented by a brick plinth, zinc sheeting and composite windows, coloured with a contrasting grey to the outside including a feature circular window on the South facing gable.
Internally the cross laminated timber frame structure is left unfinished to both walling and ceiling areas and service distribution is via the raised access floor keeping everything hidden and protected.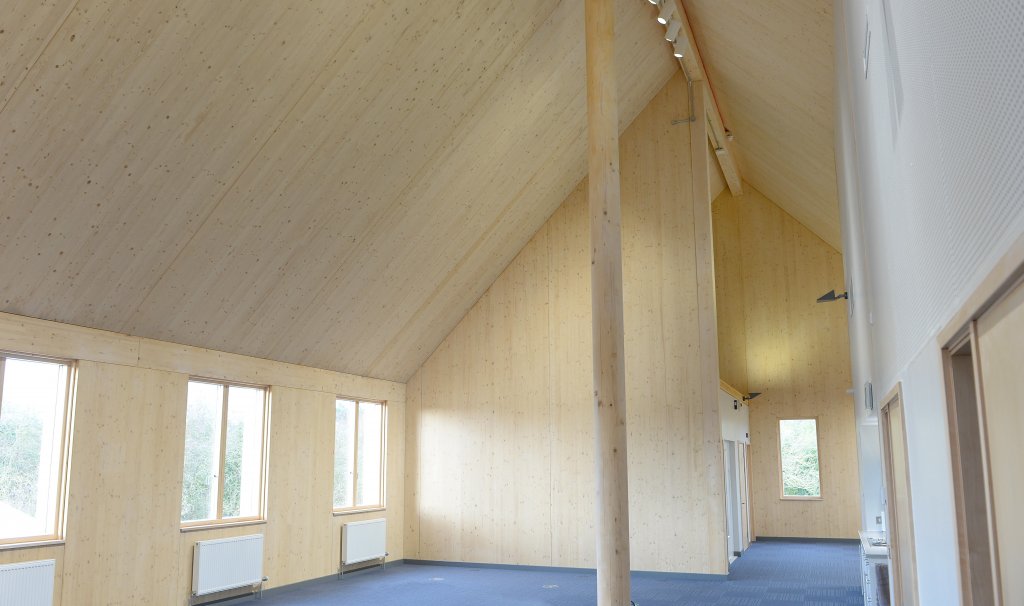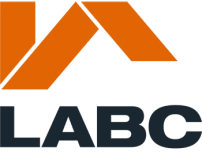 LABC Christies
Finalist Best Public Service Building for Christies Care

RIBA Suffolk Craftsmanship Awards
Winner for Large New Building of Christies Care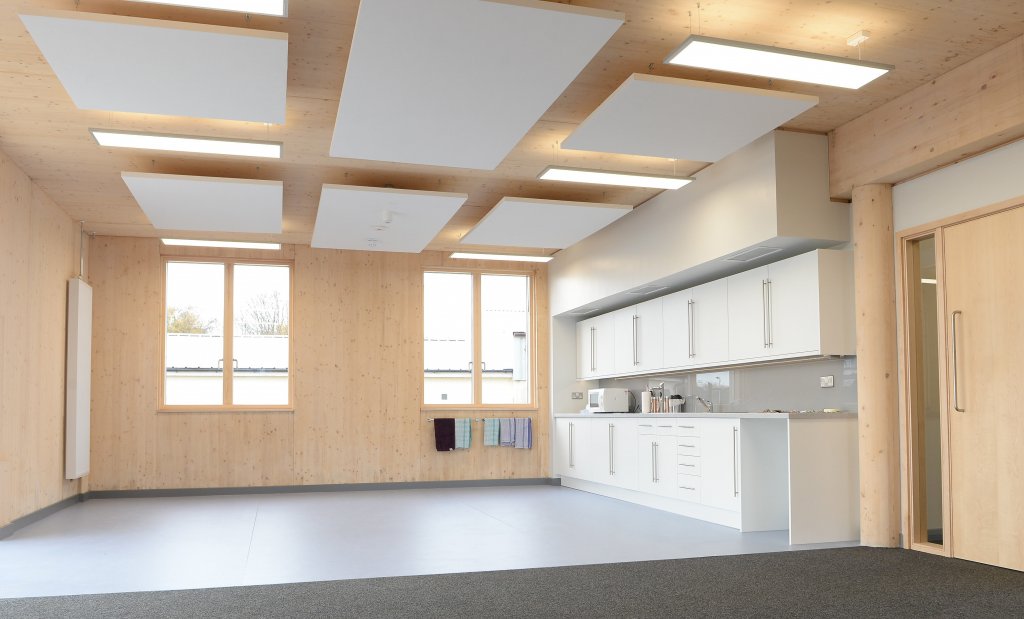 Decoration was kept light and fresh to accentuate the exposed CLT and this continued in the carpet providing a warm welcoming environment for staff and visitors.
The new building is a clean and contemporary form which allows the natural materials to demonstrate an understated approach without being overshadowed by harsh and complex details.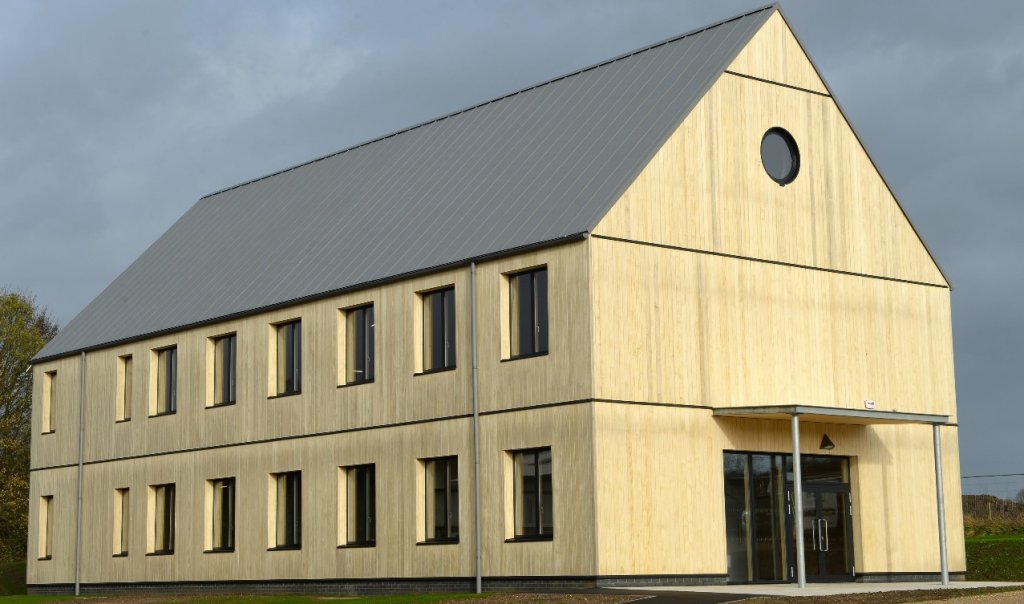 It has been a real pleasure working with SEH French on this very successful project. They have managed to combine the virtues of a traditional contractor with a modern and collaborative approach to management. The result has been a project that we are all proud of, and we would recommend SEH French to other architects and clients.
NICHOLAS HARE ARCHITECTS, CHRISTIES CARE NEW TRAINING FACILITY