Chatterton House
In June 2019, SEH French carried out the remodelling and extension of a mental health hospital ward in Kings Lynn.
Commissioned by Norfolk and Suffolk NHS Foundation Trust, the brief for our work at Chatterton House was to create a secure facility for adults on the acute care pathway.
Our work, completed in 60 weeks, consisted of the remodelling and extending of one ward, the extension of the existing building to create a secure courtyard and alterations to the building's groundwork to create a car park with sustainable drainage.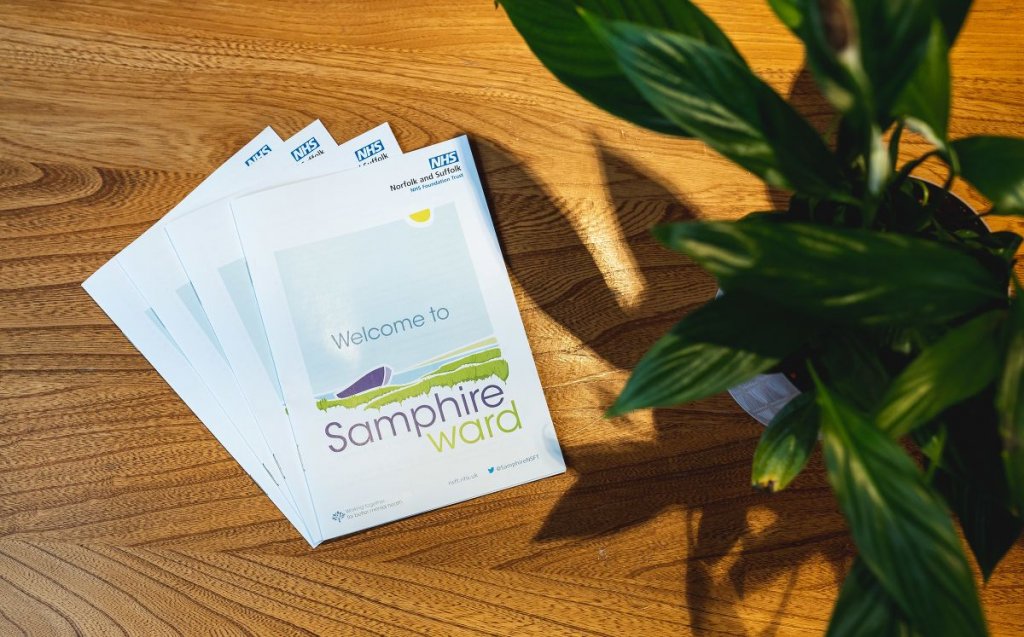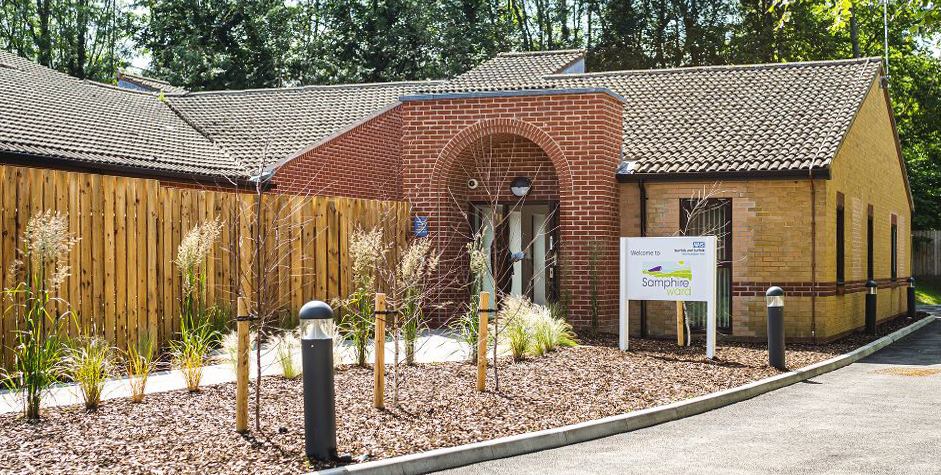 Valued at £3.8million, our involvement in the project began after the design for Chatterton House was already completed by Hoopers Architects. Our contracts manager Simon Hubert and site manager David Bloomfield worked closely with the JP Chick and Partners Ltd structural engineers to design and develop the extensive temporary structures required to support the building when replacing the structural internal walls.
We also worked closely with building services consultant Johns Slater and Haward.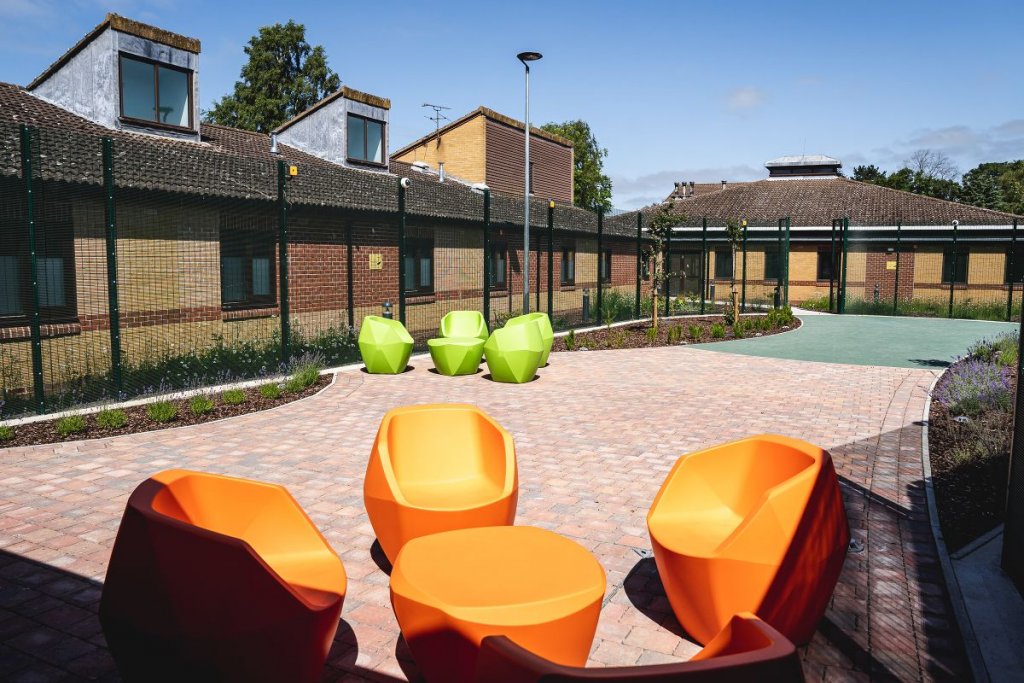 As other parts of the hospital remained in use and provided specialist care to vulnerable mental health patients, it was vital that we considered their wellbeing during the project's completion. We held regular meetings with senior care staff to inform them of upcoming work.
There was an unavoidable element of noise that impacted on the neighbouring building. We remained flexible in consideration of the needs of staff and patients; for example, we completed the concrete floor on a Saturday when the hospital was quieter.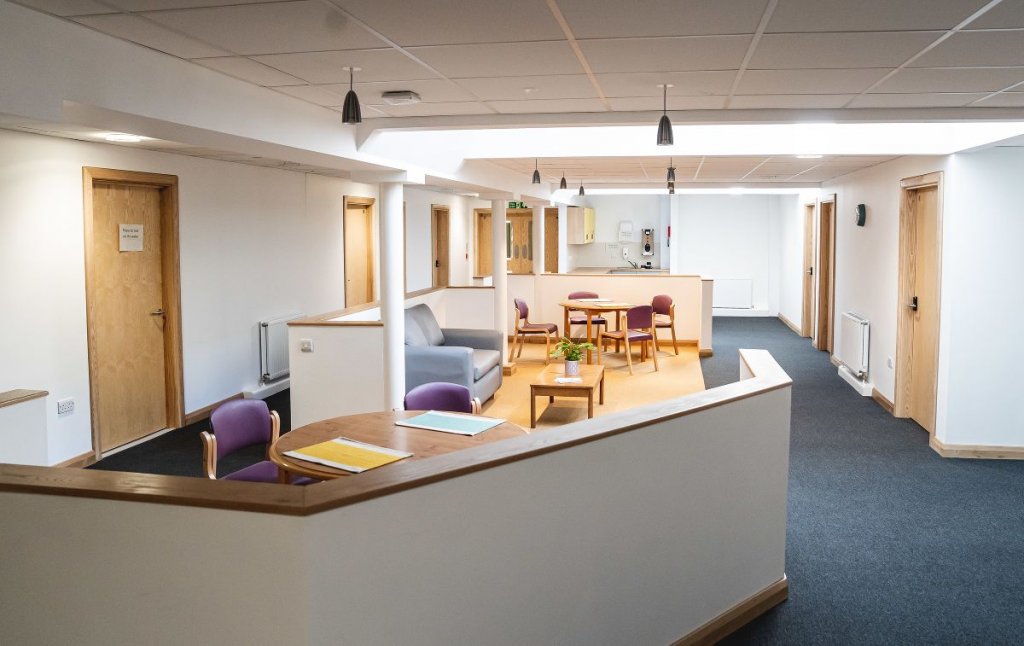 We carried out defect inspections alongside the design team before adding two additional inspections from the care team and the infection control team. These inspections aimed to find areas of improvement that were too small to identify during design but were important to the final use of the building.
One example of an improvement required was that there was nowhere to store the cleaning trolley; we rectified this at no cost to the client by removing a new wall to create a storage recess.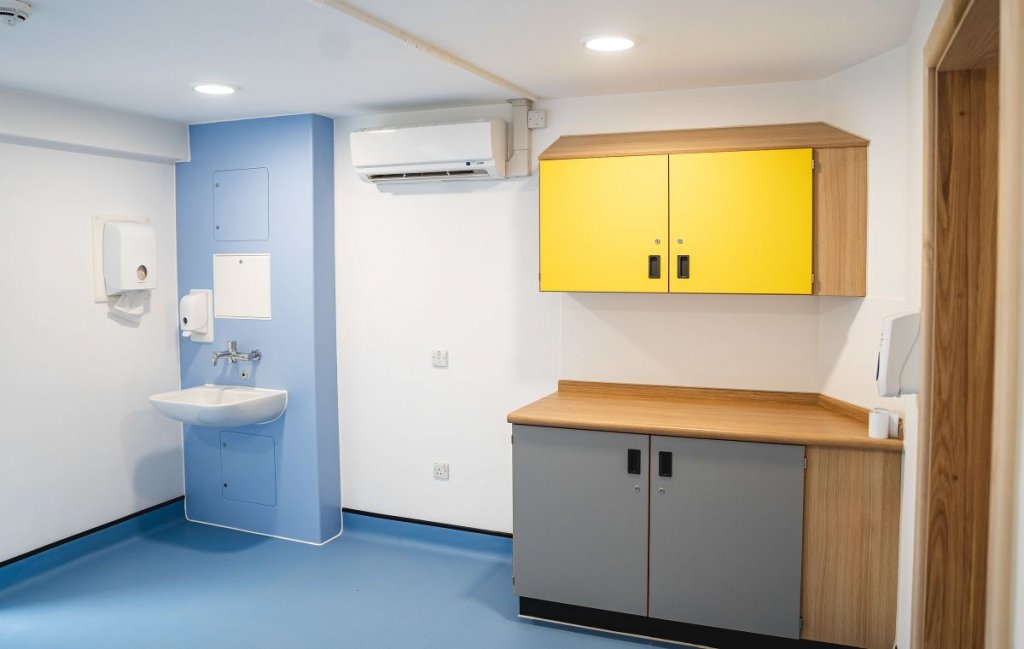 Programme: 60 weeks
Location: King's Lynn, Norfolk
Value: £3.8 million
Architect: Hoopers Architect