Abbey Barns extension
At the start of 2020 SEH French, completed phase one of a two-phase project extending the beautiful, historic Abbey Barns offices in Ickleton near Duxford, for client Abbey 2000 owned by Jamie Griffith.
These former farm buildings date back to the 17th century. The existing Grade II listed buildings were sensitively converted to create four offices in a peaceful rural setting, restored and converted to maintain their character and views of the beautiful surrounding countryside.
SEH French completed a fifth new barn on this historic site, adding to the current workspace offered. The new building was carefully designed by Cowper Griffith Architects with a style is in keeping with the existing buildings to compliment them. Work started in 2019 and was completed on schedule within 48 weeks.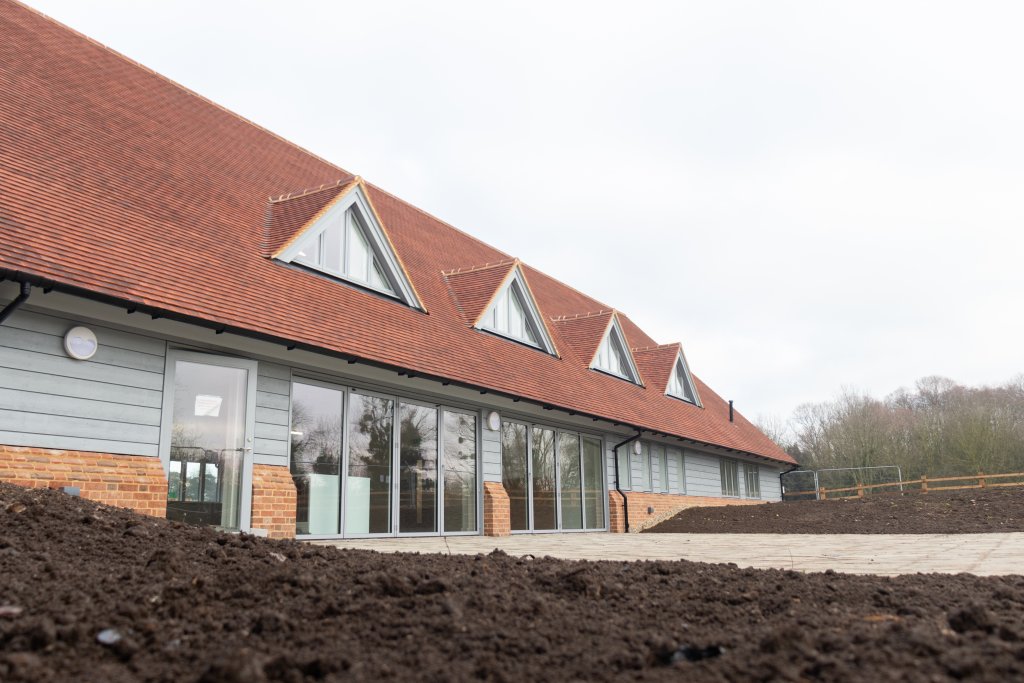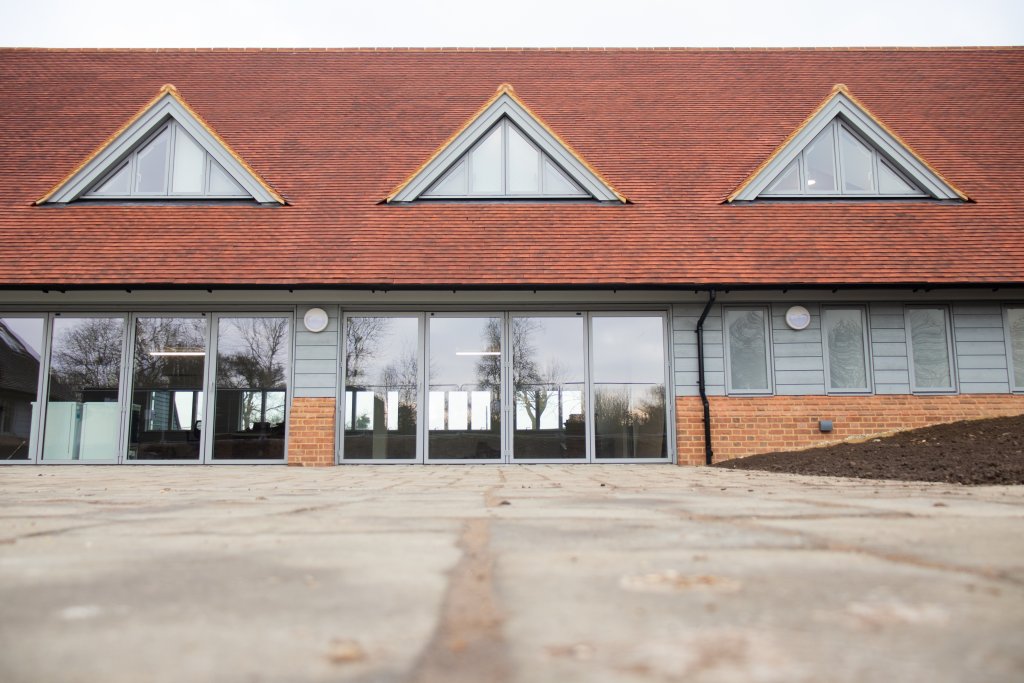 The new fifth barn was built specifically as an extension for the existing tenants. The building was carefully tailored to meet the specific business needs of the current tenants, expanding their operations into the newly built extension.
Neil Pryke, contracts manager said: "The biggest challenge for us on this project was ensuring that disruption was kept to a minimum, and that safe access was maintained at all times to the units, so that the businesses could carry on working while we were working on site."
"Huge thanks to Cowper Griffith Architects for the superb design for this build, and, Andrew Firebrace Partnership structural engineers for their support with these works," added Neil Pryke. "It has been a pleasure working with our informative client Jamie Griffith of Abbey 2000 on what has been a very enjoyable project."
The Abbey Barns project is progressing well and is set for completion in June 2020. The new link corridor will also compliment the older barn buildings, using modern building techniques to link the existing timber barns. The new corridor will benefit from glazed curtain walling and zinc cladding on the roof.