SEH French receives environmental certification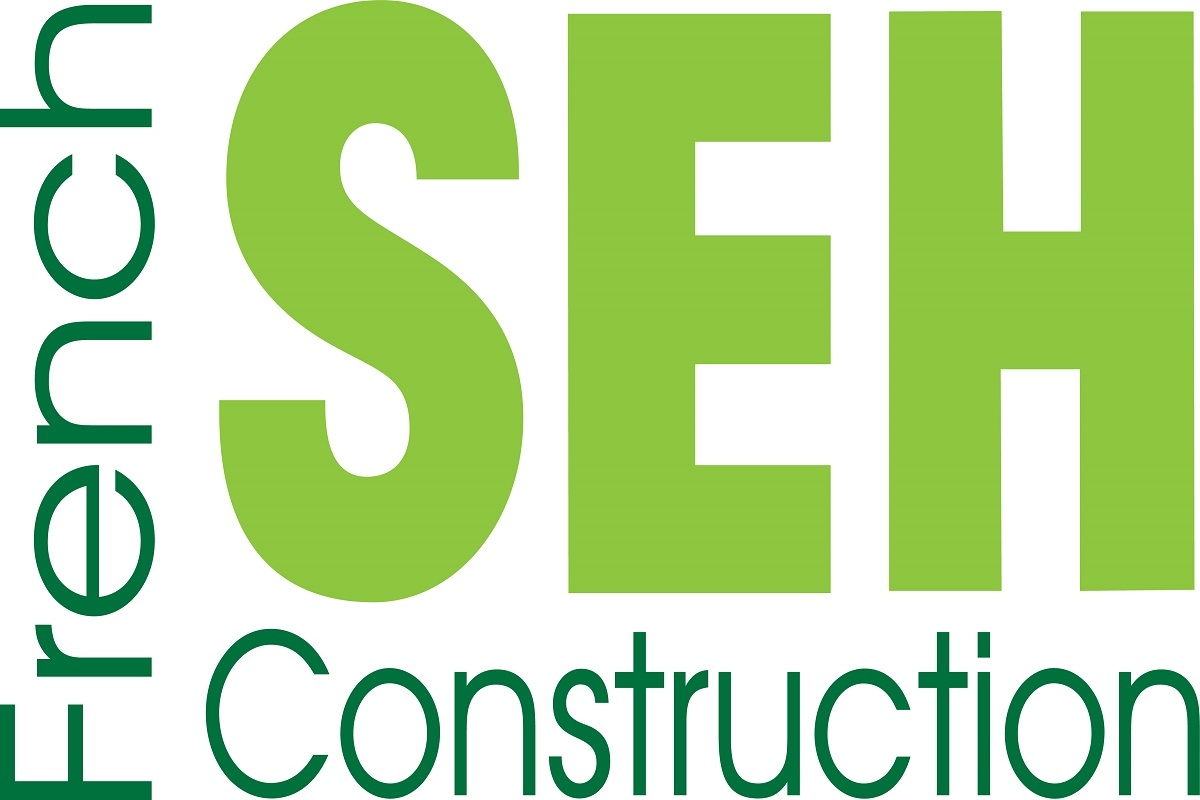 SEH French are delighted to announce that following a three-day audit, they have achieved ISO 14001:2015 certification.
ISO 14001 is the international standard that specifies requirements for an effective environmental management system (EMS). ISO 14001:2015 has been updated and now includes new clauses including the new leadership clause which requires more input from the organisation's senior management in the implementation and management of their EMS.
Simon Girling, director said: "This is a fantastic achievement for the company.
"We recognise the risks that construction can have on the environment and always consider the impact of everything we do, so receiving this certification recognises the work we have put in to improve sustainability."
The company's dedication to helping the environment has been recognised before. Many of their buildings have received BREEAM "Excellent" status and have led to them receiving awards including LABC, Green Apple, RICS and the RIBA Sustainability Award.
They work to improve environmental performance by the setting and reviewing of environmental objectives and targets. For more information on sustainability, visit the sustainability page.