Double 'lot' win with Sanctuary Housing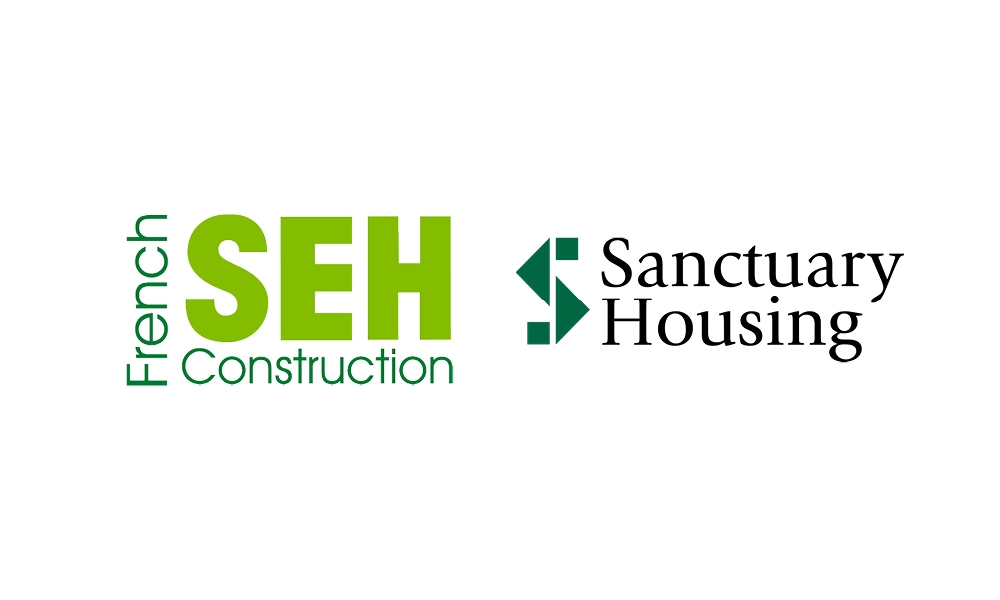 We're delighted to announce we recently secured a four year framework with Sanctuary Housing to construct dwellings across East Anglia.
We were successful on two 'lots' – upto £2.5m and £2.5 – £7.5m. These lots have a combined spend of £33 million over the next four years and are part of Sancutary's ambitious nationwide programme to deliver 30,000 new homes by 2026.