SEH French commits to 'Real Living Wage'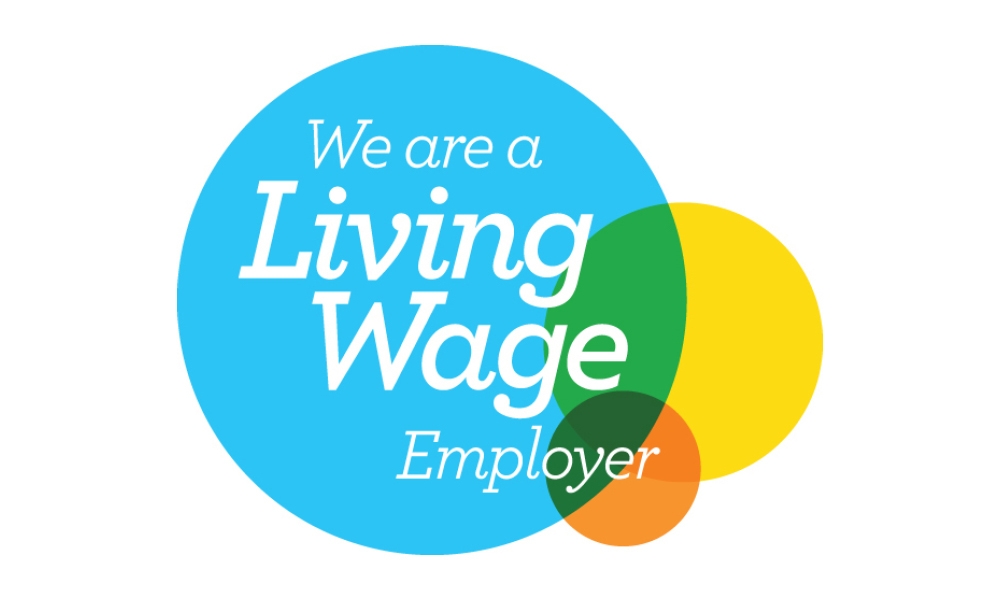 SEH French has been officially accredited as a Living Wage Employer.
The real Living Wage is the only rate calculated according to the costs of living. It provides a voluntary benchmark for employers that wish to ensure their staff earn a wage they can live on, not just the government minimum. Since 2011 the Living Wage movement has delivered a pay rise to over 150,000 people and put over £600m extra into the pockets of low paid workers.

SEH French's Managing Director Simon Girling said: "We work hard to look after our people, and we're proud to pay a wage that offers a fair day's pay for a hard day's work. Our formal commitment to the 'Real Living Wage' sets this in stone, and we're proud to be one of the first companies in East Anglia to gain the accreditation."
Find out more about how we work and support our employees.