Copleston and Stowupland SEND units
In April 2021, SEH French started work on two projects which would help bolster Special Educational Needs and Disability (SEND) provision in Suffolk. We are extremely proud to have been able to provide these important facilities at Copleston High School and Stowupland High School.
The works on behalf of Suffolk County Council's Children and Young People's Services (CYP) and John Milton Academy Trust provide a well-needed boost in Suffolk.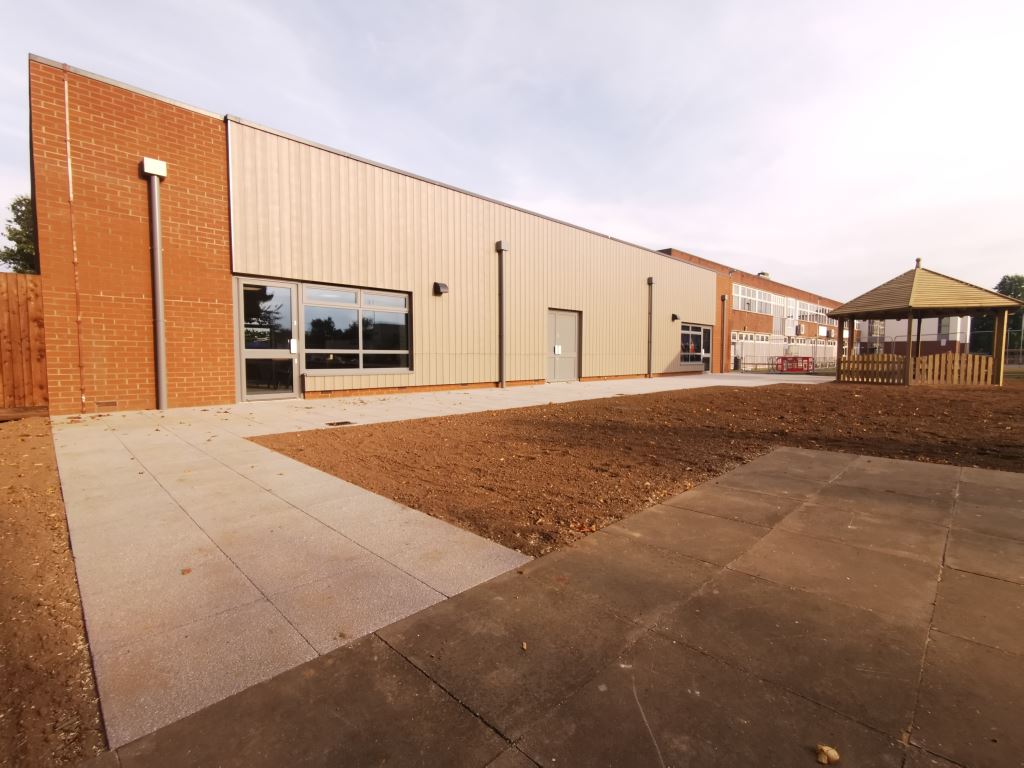 Stowupland SEND unit
Designed by Concertus, the work at Stowupland High School was valued at £640,000 and completed in 21 weeks.
The SEND unit boasts traditional masonry construction with Marley Eternit cladding, so it matches the design of surrounding buildings. It also features a single-ply roof covering.
Our work also involved the installation of a new car parking bay, as well as electrical vehicle charging points.
The new SEND unit provides 18 additional spaces for pupils, with the potential to increase to 24.
Karen Grimes, Chief Executive of the John Milton Academy Trust, said: "It was wonderful to see this project come to fruition.
"The new SEND unit at Stowupland High School provides excellent facilities for our pupils and will help meet the needs of more children and young people in the area."
The work on behalf of John Milton Academy Trust is in addition to the new sixth form centre we completed at the site in November 2020.
Copleston SEND unit
The new block at Copleston High School, completed in 22 weeks, consists of two classrooms, a break-out room, toilet facilities and an office.
Costing £645,000, the block was built using traditional masonry with cement cladding.
We used engineered timber joists with a single ply membrane to construct the roof and installed two roof lights within the structure.
To assist with storm water, we installed a cellular soak-away outside. We also laid a paved footpath around the perimeter of the building, as well as a patio area.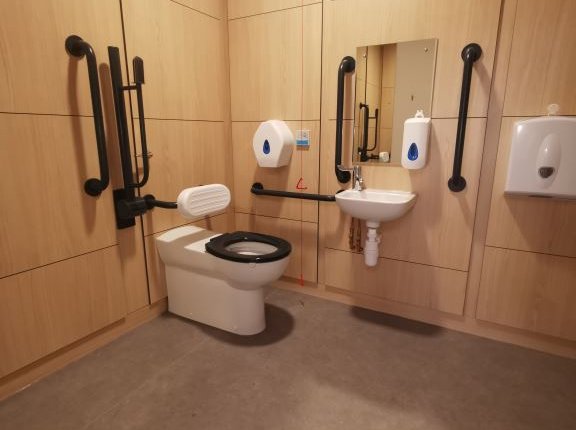 SEH French also installed an external class base and meeting area in the form of a timber gazebo. Therefore, assisting in the pupils' ongoing learning experience by allowing classes to take place outside.
Finally, we refurbished an existing memorial garden and complimented it with additional planting and grassed areas.
To find out more about our work within the education sector, visit our sector page.
Client: Suffolk County Council's Children and Young People's Services (CYP) and John Milton Academy Trust
Programme: 21 and 22 weeks
Location: Suffolk
Value: £640,000 and £645,000
Architect: Concertus