Natures Menu
SEH French worked alongside Plandescil Consulting Engineers on the construction of a brand-new factory headquarters in Norfolk.
The project was commissioned by Natures Menu, the UK's leading raw pet food manufacturer, who wanted to consolidate their existing facilities spread across three sites.
The brief was to create an 11,200m2 purpose-built, efficient manufacturing factory, storage warehouse and office accommodation. The aim was to make their operations more efficient as previously the company was producing the pet food in one location, storing it in another and then distributing it.
The £13million project was awarded via a Two Stage Tender Process in which SEH French contributed to the design development and cost control to deliver a purpose-built facility.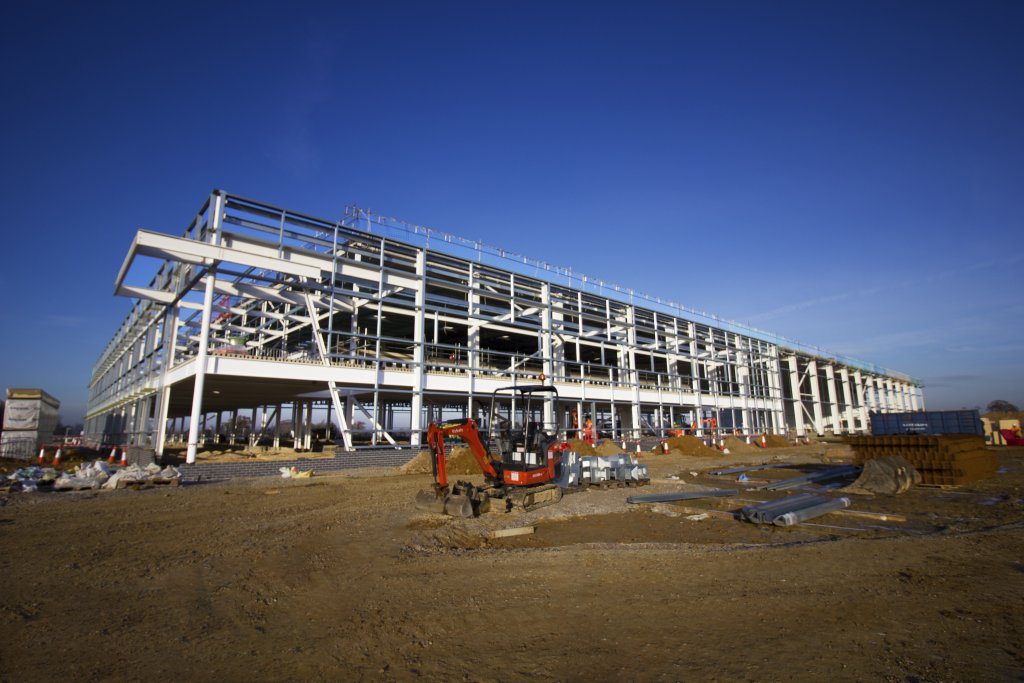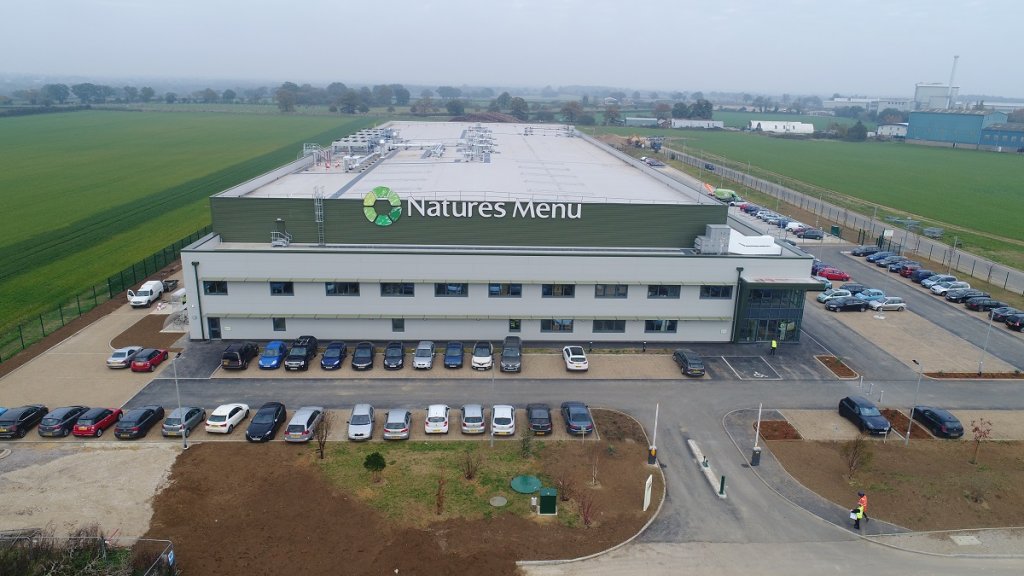 Built on former arable land, the area is planned for substantial commercial and/or industrial development. It is strategically located north of the A11 at Snetterton.
Working closely with our sister company Jackson Civil Engineering for the civils and groundworks along with our specialist supply chain, the building has a steel frame and metal composite cladding to the wall and roof, with a single-ply membrane covering. It features aluminium windows, doors, and curtain walling.
The freezer rooms have underfloor heating to prevent the ground from freezing.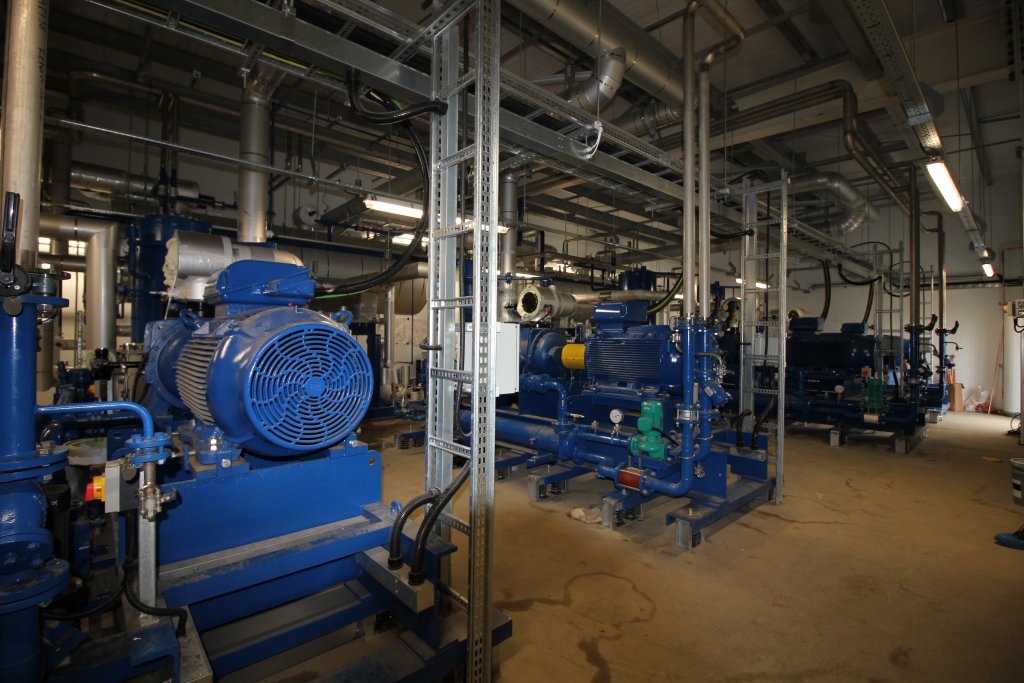 The project also featured loading bays and dock levellers, cold storage rooms, a production area with resin and tiled, industrial, food-grade floor coverings and refrigeration plant rooms. It also has an electrical plant room with power, CCTV, data, and alarms as well as a mechanical plant room with heating, cooling, and specialist wash-down facilities for food production areas.
The two-storey office has a modern contemporary interior design with fully glazed office partitions.
Externally, the project required an extensive concrete yard area for lorries, a dirty water treatment plant and pumping stations, concrete retaining walls, car parking and perimeter security fencing with automated barriers.
The site also has a sustainable drainage design with the car park being of a permeable construction in which the water drains to on-site lagoons.
The involvement of key specialist subcontractors integrating the refrigeration plant required significant collaboration between the designers, manufacturers, and site teams.
Work on the project started in June 2016 and took 70 weeks until completion in November 2017. More than 300 workers were on site during that time including additional key subcontractors from Key Integrated Services, Wisbech Electrical, Star Refrigeration, Elliston Steady & Hawes, O. Turner and Great Yarmouth Ceilings.
Client: Natures Menu
Programme: 70 weeks
Location: Snetterton, Norfolk
Value: £13 million
Architect: Plandescil Consulting Engineers

To Alan, our superstar project manager, it has been a pleasure to have had you organise us and care for our project which we are extremely proud that you delivered for us all at Natures Menu. Your personal drive, patience and care for detail went beyond simply doing a good job. We are very pleased with work and the project management approach. With thanks and gratitude for your support.
NATURES MENU,