Claydon Primary School
SEH French worked alongside design and property consultants, Concertus, on the refurbishment and remodel of the existing building and construction of a new classroom block at Claydon Primary School.
The project was commissioned in response to the growing demand for school places in the area and will created an extra 105 places. Claydon primary school is one of six Suffolk primaries to be expanded over the next ten years.
Situated on part of the neighbouring high school's playing field, the new standalone block features five new classrooms, a studio and a hall for the older pupils.
This new building separates the Year 5 and 6 pupils from the rest of the school and allows them to benefit from brand new state-of-the-art facilities to complete their SATs.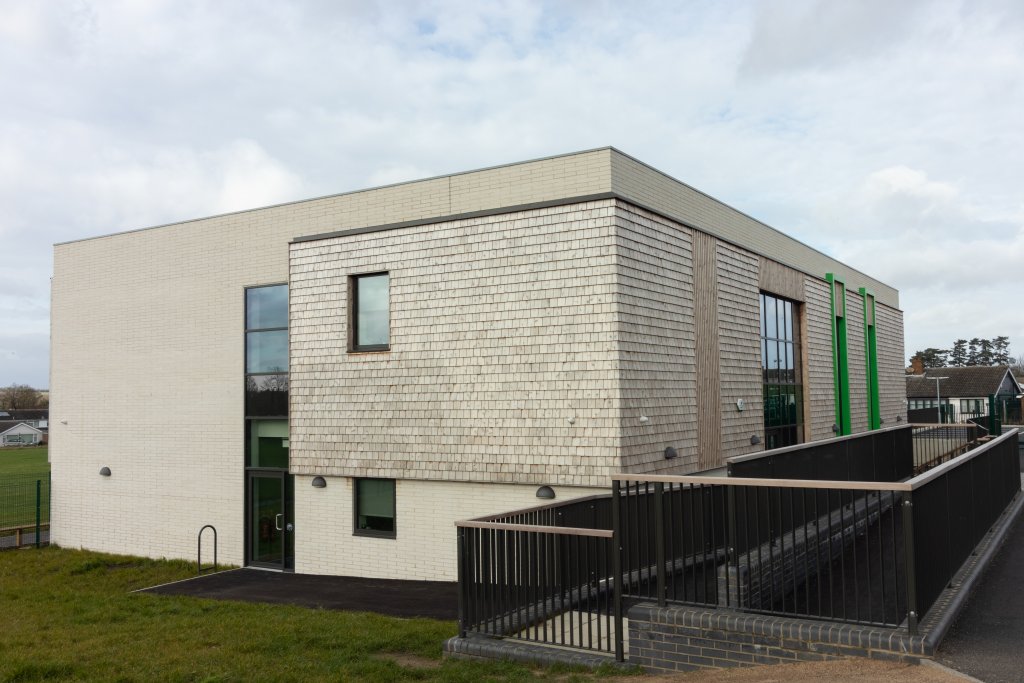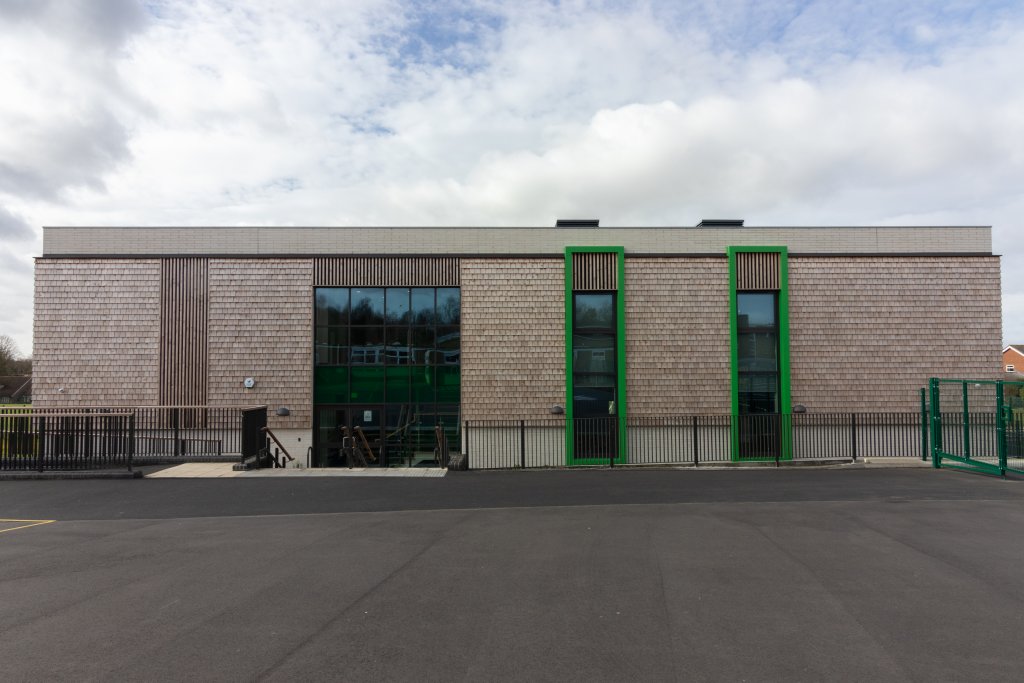 The building has a steel frame with a masonry cavity wall. The external wall was built using Lignacite decorative roman blocks and clad with cedar shingles. The building has underfloor heating throughout and natural ventilation provided by Windcatchers. All lighting uses highly efficient LED fittings.
The renovated building has improved the reception area and created a brand new staff room. The car park has also been extended and a drop-off and pick-up area created for parents to streamline the process for parents.
Building began in October 2018 and a topping out ceremony took place on 12th March 2019, to mark the completion of the roof of the new classroom facility. This event was attended by councillor Chris Studd, Chairman of Claydon and Whitton Parish Council and Councillor John Whitehead, Mid Suffolk District Councillor for the Claydon and Barham Ward.
The project was completed in September 2019 and the official completion ceremony took place on 16th October 2019.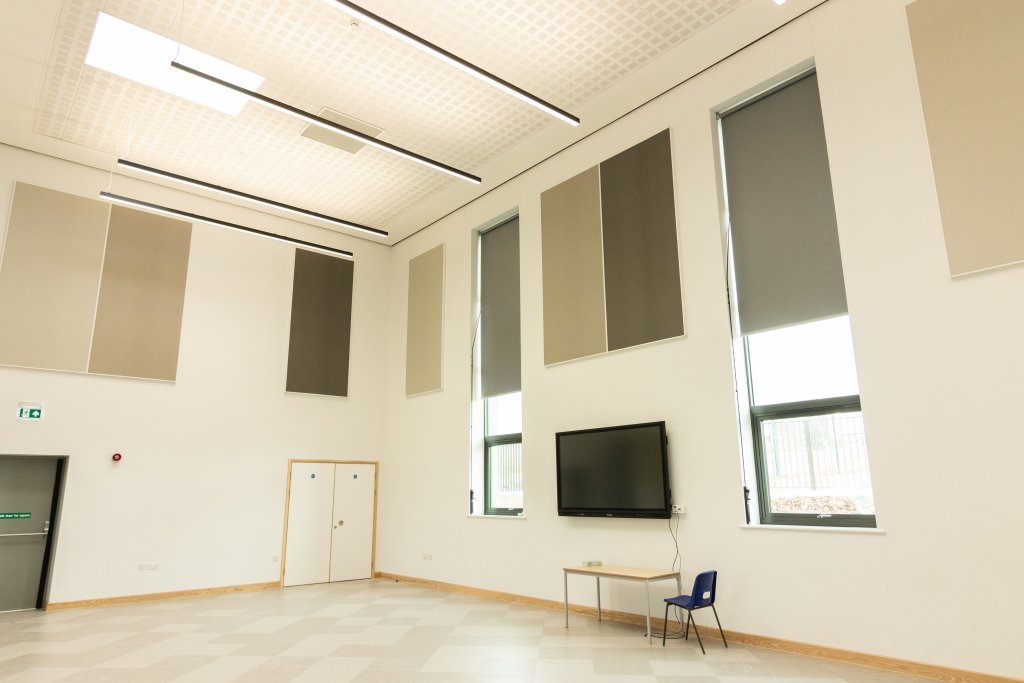 Claydon Primary School is owned by the South Suffolk Learning Trust, a partnership of four High Schools and one Primary School in Suffolk. The other schools in the trust are Claydon High School, East Bergholt High School, Hadleigh High School and Colchester Academy.
SEH French's director Simon Girling, the contracts manager Simon Hubert and site manager Steve Sharpe are all former pupils, so they were heavily involved in the project.
Simon Girling's and Simon Hubert's children also attended the school, so he had recent connections with the staff and teachers.