£3 million extension to Veterinary Centre complete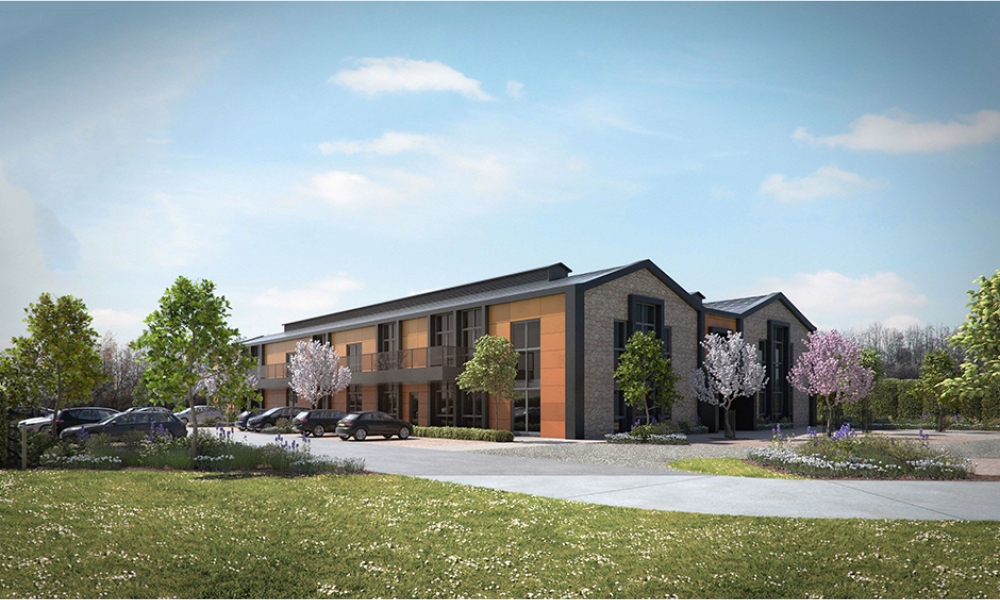 SEH French recently completed a £3 million extension to Dick White Referrals Veterinary Centre in Six Mile Bottom, Cambridgeshire.
Designed by architects KRT Associates, the 30,000 square foot extension has doubled the centre's size, making it one of Europe's largest veterinary referral centres for small animals.
The extension has doubled inpatient capacity from 5 to 10 wards, and has also provided additional consulting rooms, medicine procedure and treatment facilities, a significantly enlarged laboratory, an integrated imaging suite with new MRI and CT units, extensive oncological facilities, and an enhanced intensive care unit.
The new building also houses a new reception area, a separate feline waiting area with integrated cat ward and dedicated feline consulting rooms, a new lecture theatre and staff recreation areas along with a suite of administration offices.
The construction programme was 12 months, and the project was successfully handed over to the client, on time, in April 2019 ready for the fit-out.