Contract win: New offices for Wymondham Town Council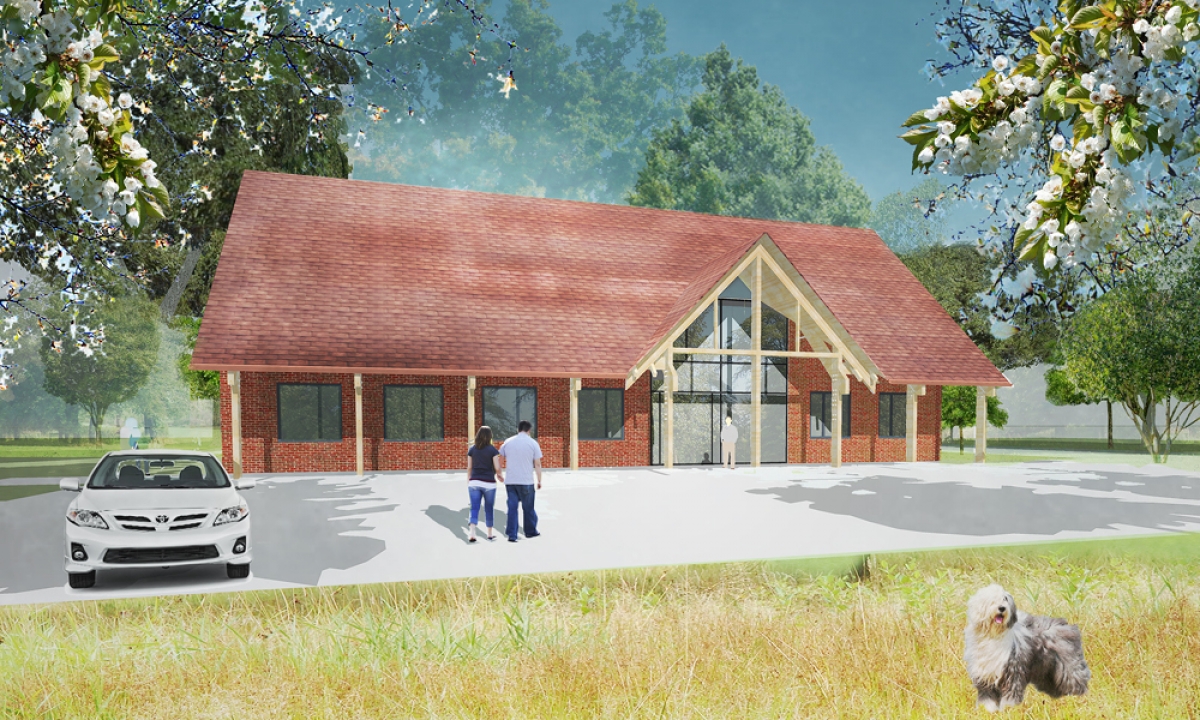 SEH French recently secured a new £1.7m contract to construct new offices and a maintenance building for Wymondham Town Council.
The new offices, designed by Vincent & Gorbing architects, are being built on land adjacent to the existing community hall and once complete, will help the council to become more efficient, by reducing rent, maintenance and running costs.
The project began in April, and has a 40 week construction programme.