SEH French Construction: Coronavirus Action Plan for Lockdown 2.0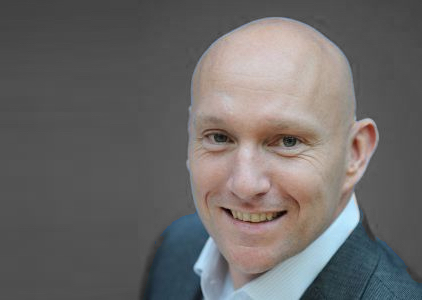 Following the recent implementation of a second national lockdown due to the Covid-19 pandemic, SEH French Construction can confirm we have made some changes to our working operations.
All of our sites remain open in line with current Government advice. Although projects are continuing as normal, we have a variety of measures in place on all of our sites to protect the health and safety of our workers, suppliers and customers. This includes a track and trace system.
Our office, however, is closed until further notice, with employees working remotely once again for the foreseeable future.
If you do need to get in contact with us during this time, please email or phone the mobile number of your normal contact or email enquiries@sehfrench.co.uk
Please keep an eye on our website and social media channels for further updates.
Kind regards,
Simon Girling and Paul Rodwell, Directors at SEH French Limited