SEH French's head office may be located in Ipswich, but our work spans across the East of England. As a local company, we pride ourselves in the quality construction we deliver to Suffolk, Norfolk, Essex, Cambridgeshire and Bedfordshire.
SEH French works across many different sectors including healthcare, public sector, education, residential, commercial, and more.
We aim to provide a boost to the communities in which we serve during each project we are part of. Our highly skilled team achieves that through the projects we deliver, as well as exceptional customer service and communication with those affected.
As we have the ability to specialise in any industry and any type of project, examples of our work vary across the region.
SEH French has helped bolster the East of England's education sector greatly from building new classroom blocks, creating hundreds of places for local pupils, to providing facilities for children with special educational needs and disabilities (SEND).
Throughout the region, SEH French has also supported the fantastic healthcare provision available. This includes refurbishing care homes, building new hospital wards and providing facilities for some of the most vulnerable people.
Additionally, we have given many people across the East of England a place to call home. We are regularly building modern state-of-the-art properties. Whether they are in the form of flats or multi-storey houses, we are proud to provide members of the community a place to live.
As experts in the industry, there is no limit to the projects we can deliver to the region. Find out more about the sectors we work in and projects we've been involved in by visiting our sectors page.
Don't hesitate to get in touch to find out how we can help you. Call us on 01473 238570 or email enquiries@sehfrench.co.uk.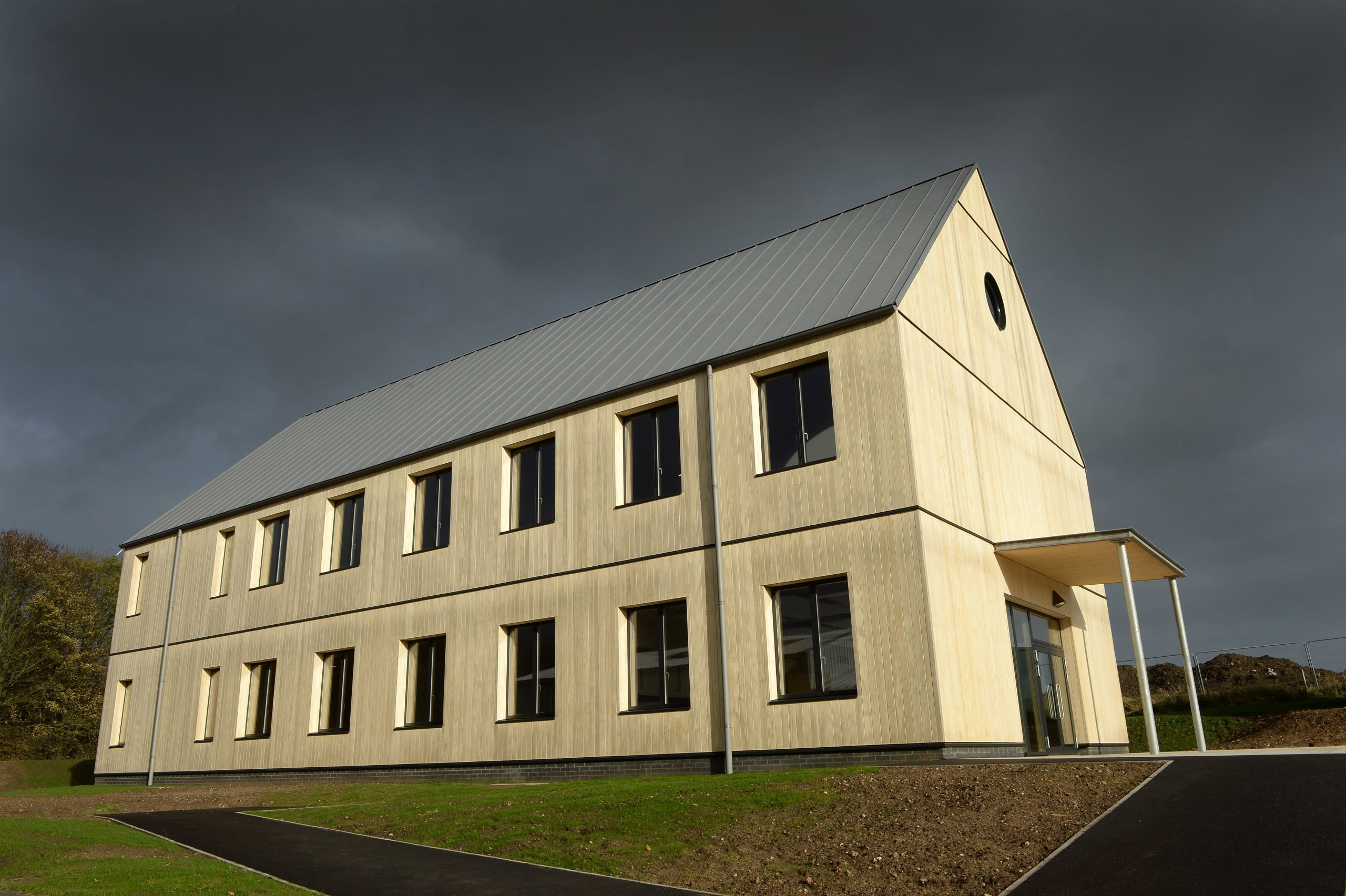 It has been a real pleasure working with SEH French on this very successful project. They have managed to combine the virtues of a traditional contractor with a modern and collaborative approach to management. The result has been a project that we are all proud of, and we would recommend SEH French to other architects and clients.